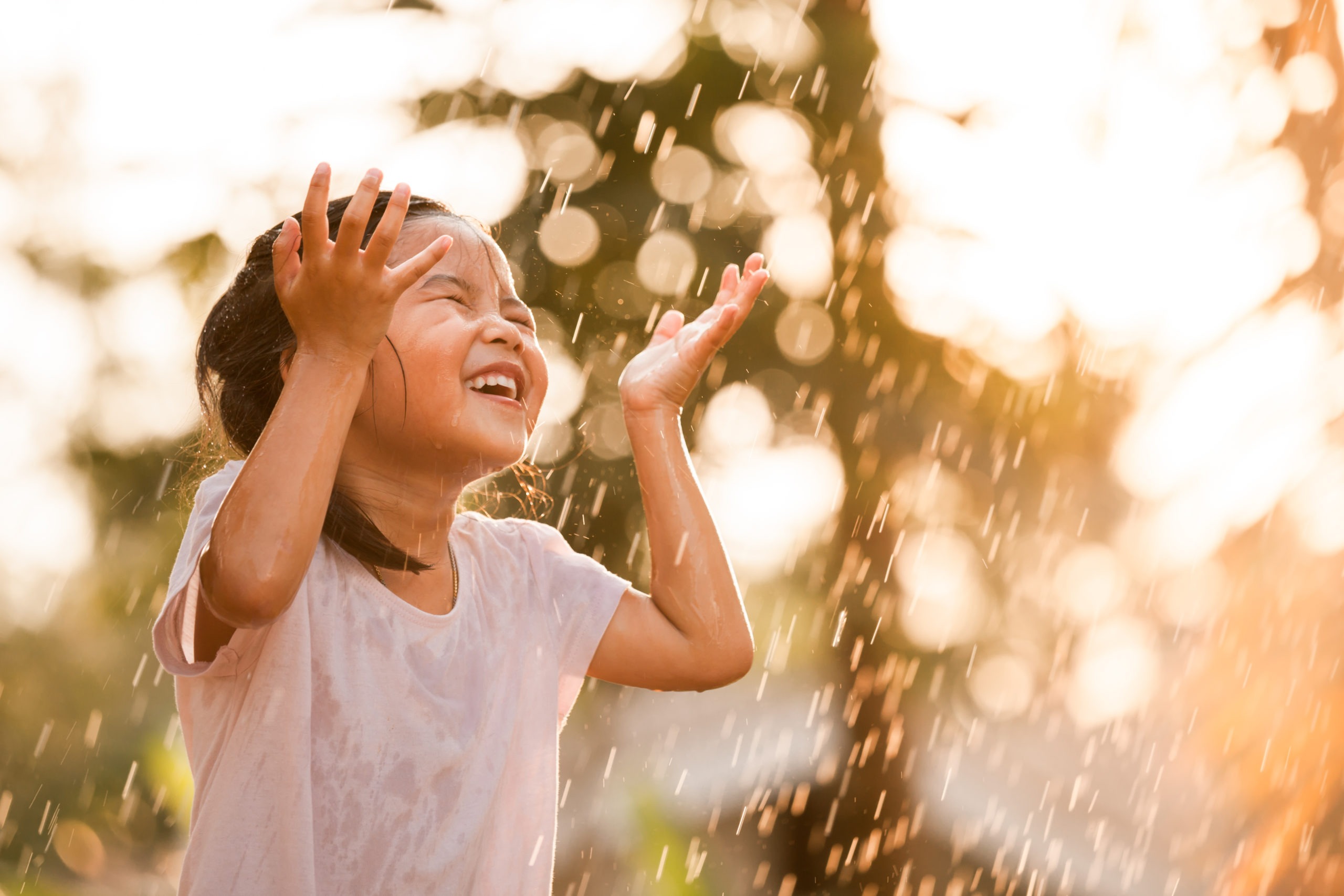 Registration open for hybrid event
United Way of Bucks County is inviting the community to attend its hybrid United for Good celebration, formerly known as the Annual Breakfast, on Friday, May 6. The event, presented by Penn Community Bank, brings together hundreds of donors, advocates, and volunteers to recognize the work they all do to change lives in Bucks County.
Community members can attend the celebration in person at Bucks County Community College – Newtown Campus or stream it online starting at 9:00 am. In-person attendance is limited to the first 100 registrants.
Last year, the nonprofit hosted the event virtually due to the pandemic. "We are incredibly grateful to be together in person again," says Marissa Christie, President & CEO at United Way of Bucks County. "The past year hasn't been easy. We've weathered storms – quite literally – but now it's time to celebrate the many ways in which our community has come together for good," she adds.
"As a values-driven community institution for over 150 years, Penn Community Bank knows what it means to help others grow and thrive. Partnering with leading organizations like United Way of Bucks County ensures we're maximizing our impact and helping those responding to the needs of our neighbors," said Jeane M. Vidoni, Penn Community Bank President and CEO. "We're proud to once again team up with United Way of Bucks County for this annual celebration and recognize the tremendous work being done in our region by donors, advocates, organizations, and volunteers."
Registration for the United for Good celebration is now open at www.uwbucks.org/united-for-good. All are welcome and invited to attend free of charge thanks to presenting sponsor Penn Community Bank.
Any questions about the event can be directed to Katie Matarazzo at katiem@uwbucks.org.