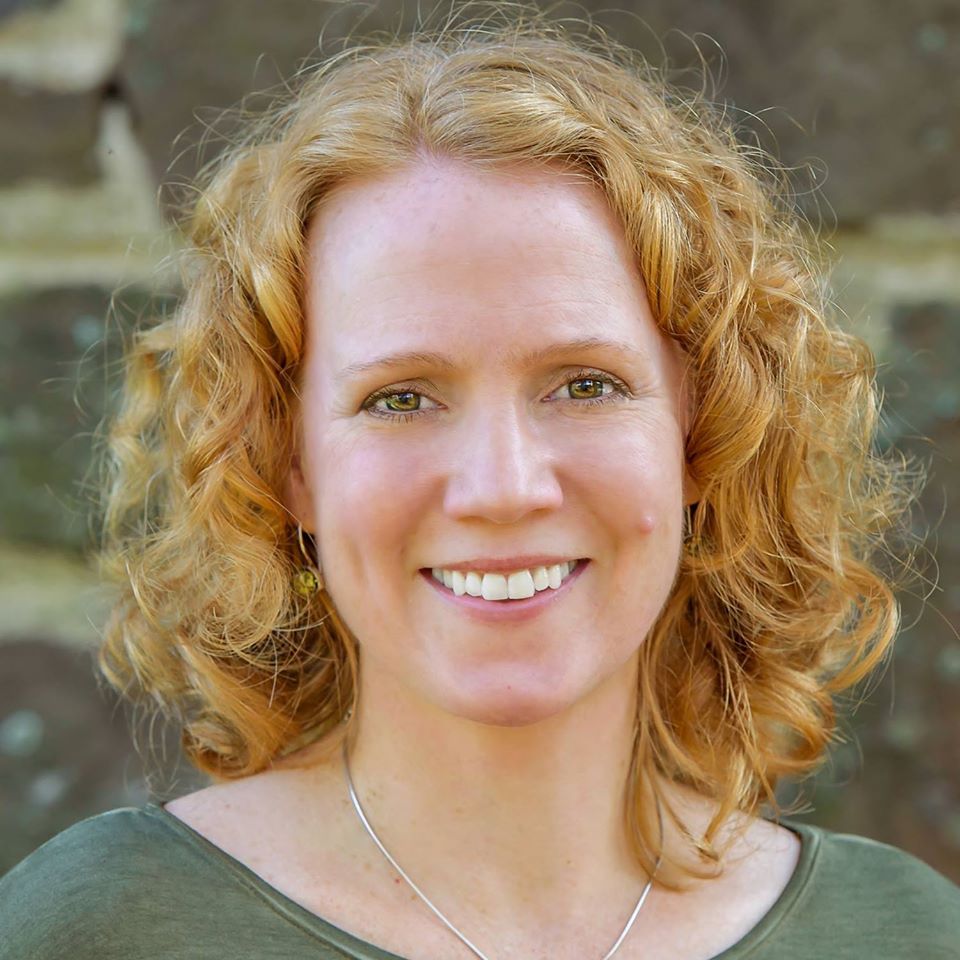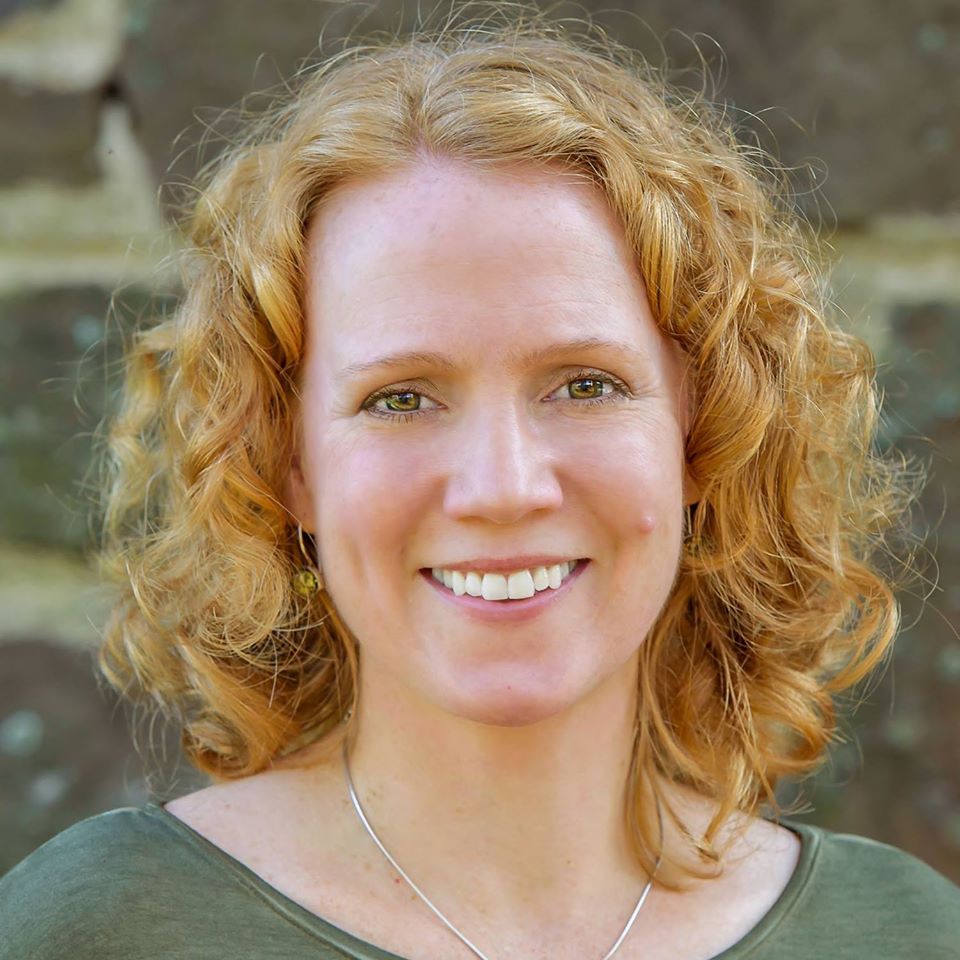 Long-time Bucks County resident Kim Hearn has been named United Way of Bucks County's Community Impact Manager.
Hearn brings extensive supply chain management, nonprofit, and fundraising experience to United Way. This is following over 7 years at Icing Smiles, Inc., most recently in her role as Director of Development and Communications.
In her new role, Hearn will be key in helping United Way of Bucks County sustain, improve, and expand service to our community. She will liaise with the public surrounding United Way initiatives and work closely with many community partners.
"I am excited to join the team at United Way of Bucks County. I look forward to expanding current programs and launching new initiatives that will help to create lasting change in our community." said Hearn.
United Way of Bucks County President and CEO Marissa Christie says, "We are thrilled to welcome Kim to our team. She brings a lot of positive energy to our office and is ready to take on some of the most pressing issues our community faces each day."