Help struggling families keep food on their tables through Bucks Knocks Out Hunger.
Bucks Knocks Out Hunger is a community-driven hunger fighting project that unites thousands of donors, advocates, and volunteers to fight hunger in Bucks County. It is a fundraiser for Bucks County's food pantries, a chance to advocate for those who are hungry and food insecure, and an opportunity to volunteer to provide food to people in need.
Click here to sign up for 2023 BKO Hunger volunteer opportunities.
HOW YOUR DOLLARS HELP
All proceeds from BKO Hunger benefit people who are hungry or food insecure in Bucks County. Donations to the project will continue to fight hunger throughout the upcoming year.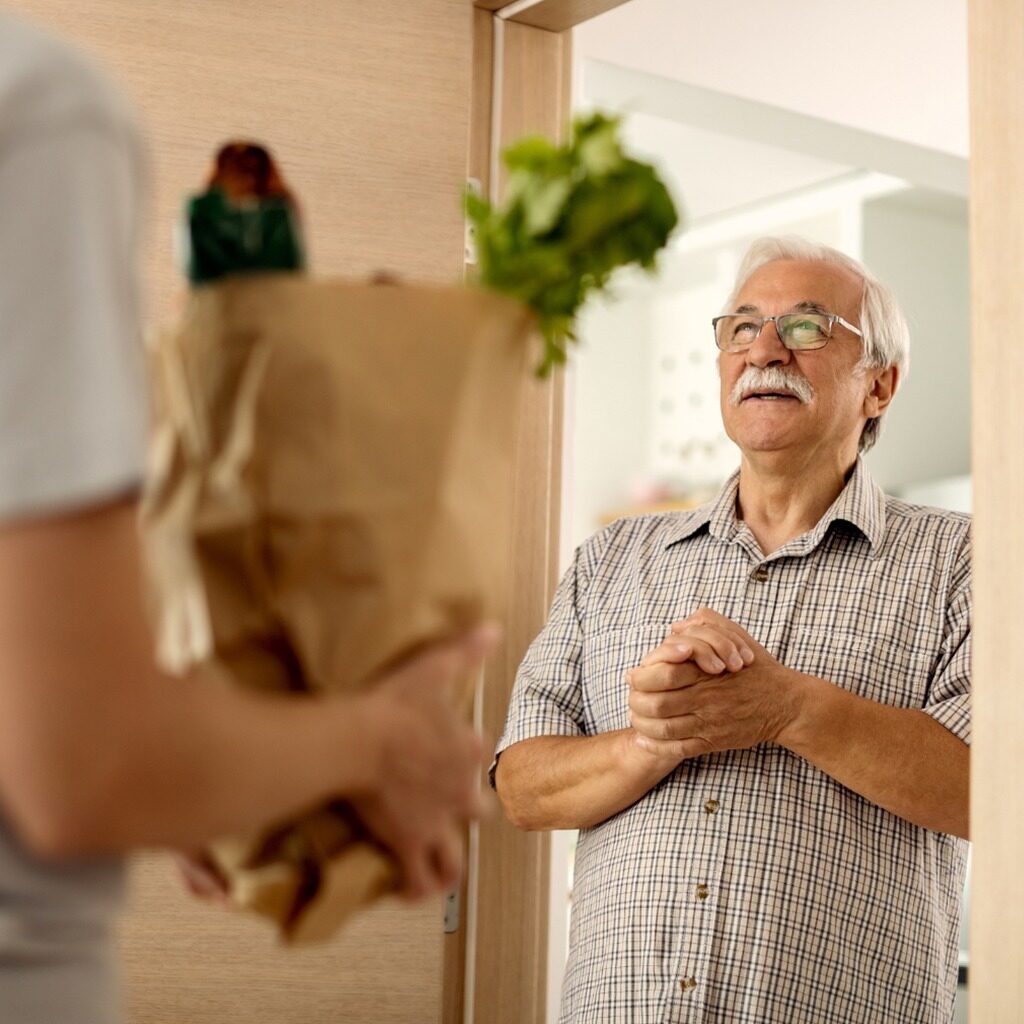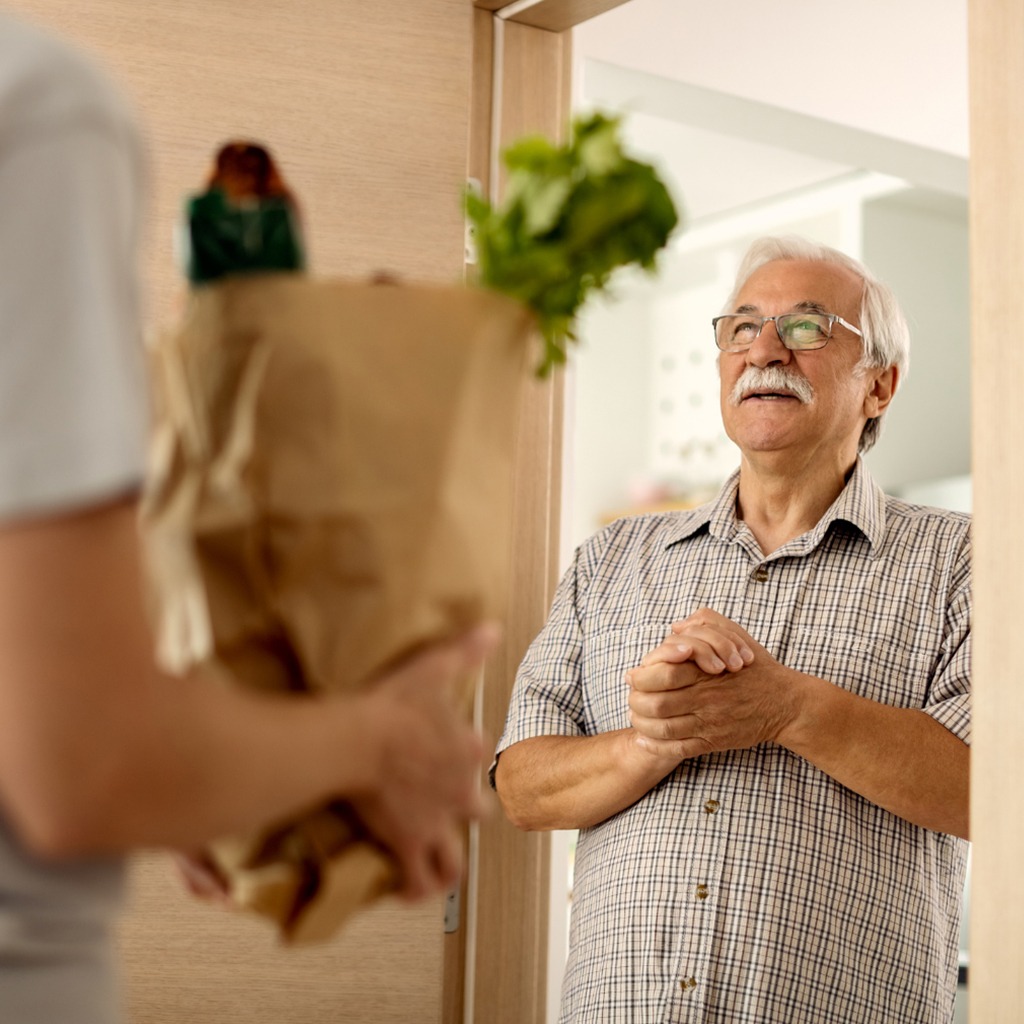 100k
Shelf-stable meals packed at our Bucks Knocks Out Hunger event in 2022.
600
Bucks Knocks Out Hunger's annual meal-packing event brings together over 600 volunteers to pack 100,000 shelf-stable meals.
18%
Increase in Fresh Connect participants who eat fruit 3 -4 times per week.
7.2%
7.2% of Bucks County residents and 8.5% of Bucks County kids are hungry or food insecure.
Help us fight hunger by donating your time or money to our Bucks Knocks Out Hunger fundraiser.