Increasing access to nutritious food is crucial to improving the diets and overall health of our hungry neighbors.
Hunger means more than missing a meal. Vulnerable populations like children and the elderly experience serious issues when they don't have access to nutritious foods. That's why Fresh Connect – our free, mobile farmers market – brings healthy options like fresh produce, meat, and dairy to our food-insecure neighbors.
INCREASING ACCESS TO NUTRITIOUS FOOD
Fresh Connect returns to the same three locations in Bucks County each week, providing reliable hunger relief for families and seniors. During the COVID-19 pandemic, we transformed Fresh Connect into an emergency food distribution program to meet our community's most urgent needs.
The program is a collaboration of United Way of Bucks County, Bucks County Opportunity Council, St. Mary Medical Center, Rolling Harvest Food Rescue, and Philabundance. United Way of Bucks County funds Fresh Connect and donations to support the market should be made through UW Bucks.
HOW YOUR DOLLARS HELP
Thanks to your support, Fresh Connect served 300% more families during the pandemic, providing food for up to 1,500 households per week.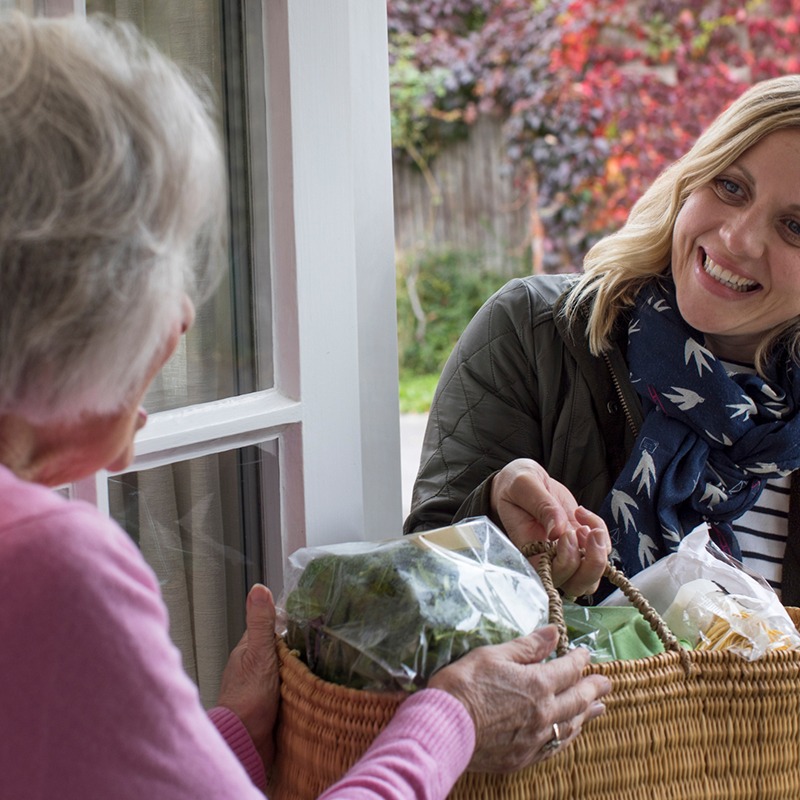 863,291
Pounds of fresh, healthy produce distributed through the Fresh Connect Markets in 2022.
29,203
Number of visits to Fresh Connect including every household registered for Fresh Connect in 2022.
6,474
Number of unique households served across all three of our Fresh Connect sites in Bucks County in 2022.
5+
Number of community partners and collaborators working together to bring Fresh Connect to people in Bucks County.