Feature Stories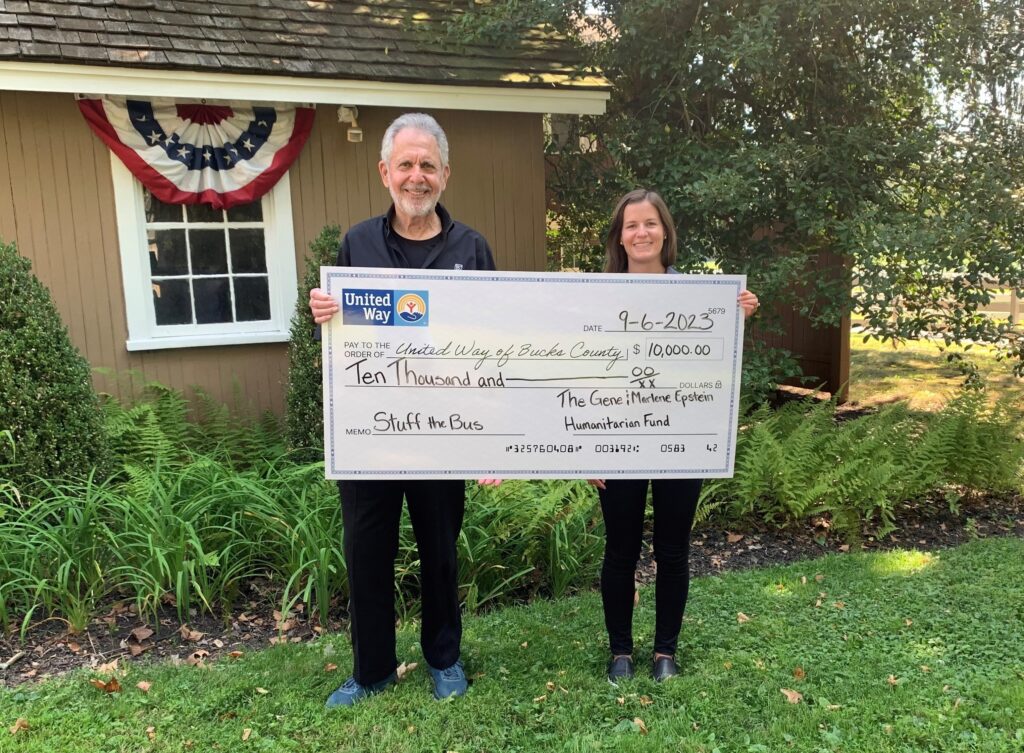 United Way Unlocks Epstein Humanitarian Fund $10k Match for School Supply Drive
11 Sep at 12:06 pm
United Way of Bucks County unlocked a $10,000 matching gift opportunity from the Gene and Marlene Epstein Humanitarian Fund.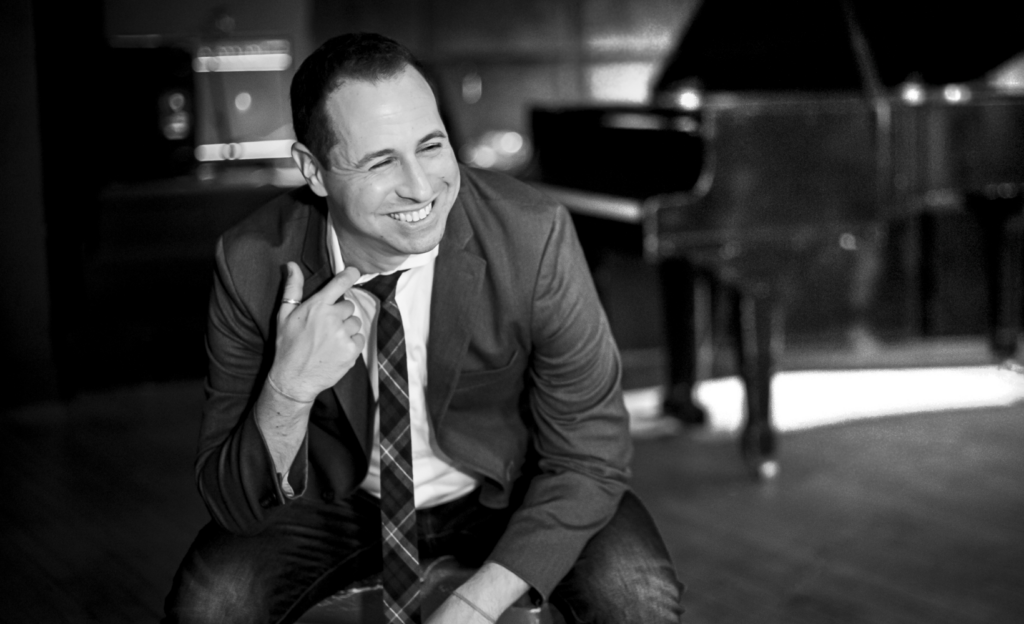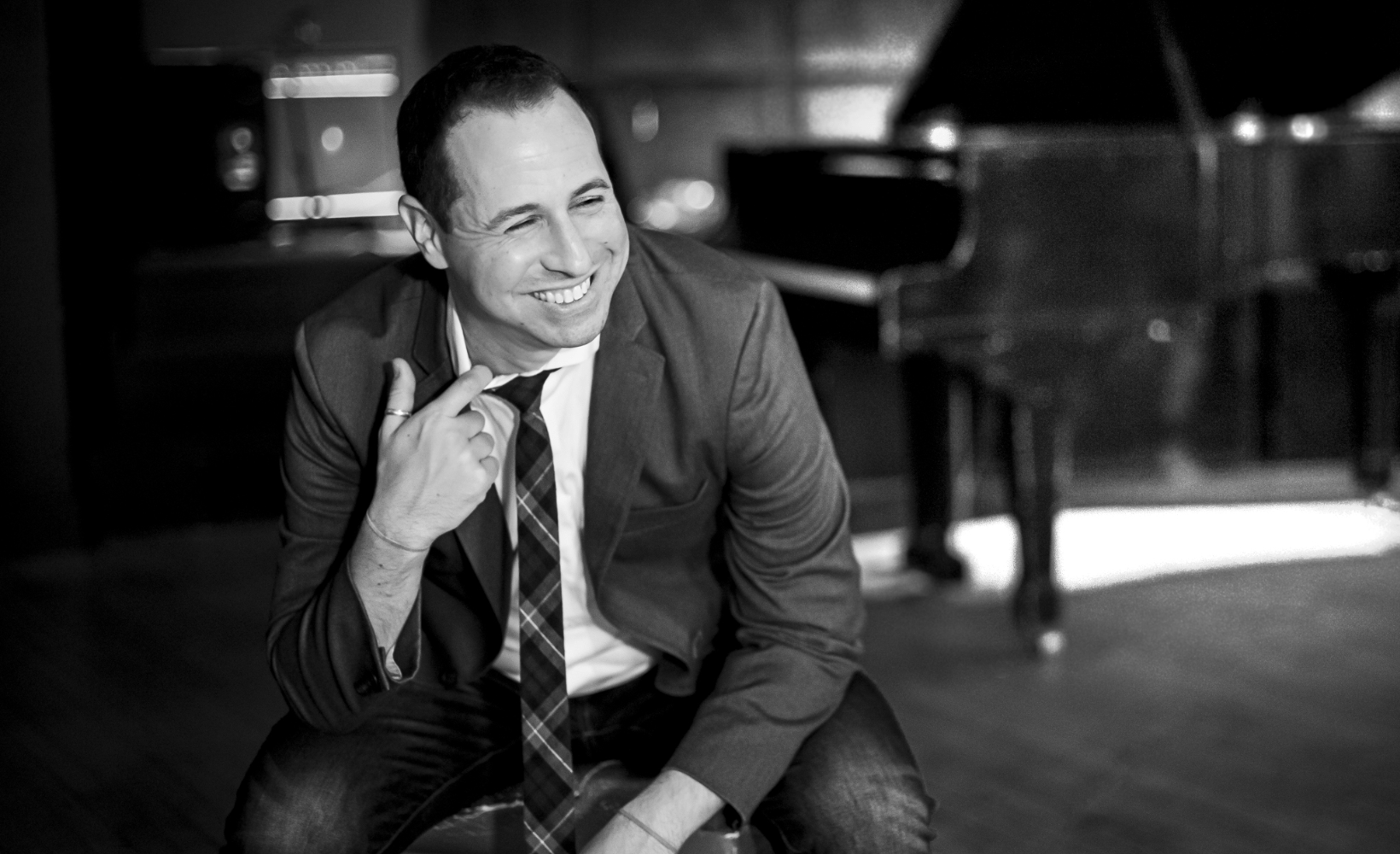 "A Musical Evening with Avi Wisnia" to Benefit United Way's HELP Center
5 Sep at 9:46 am
Singer-songwriter Avi Wisnia is performing a benefit concert for United Way of Bucks County's HELP Center on September 9th in Yardley. The concert is sponsored by the Unitarian Universalist Fellowship of Lower Bucks.