We want to hear from you!
Thank you for your interest in United Way of Bucks County. We're here to help, so please don't hesitate to get in touch.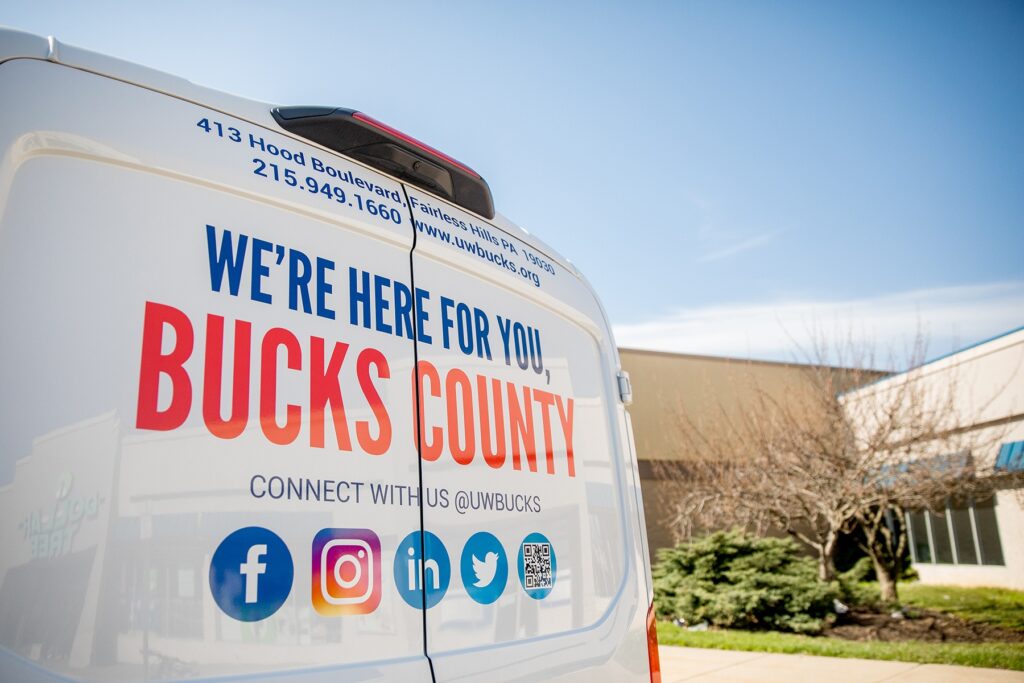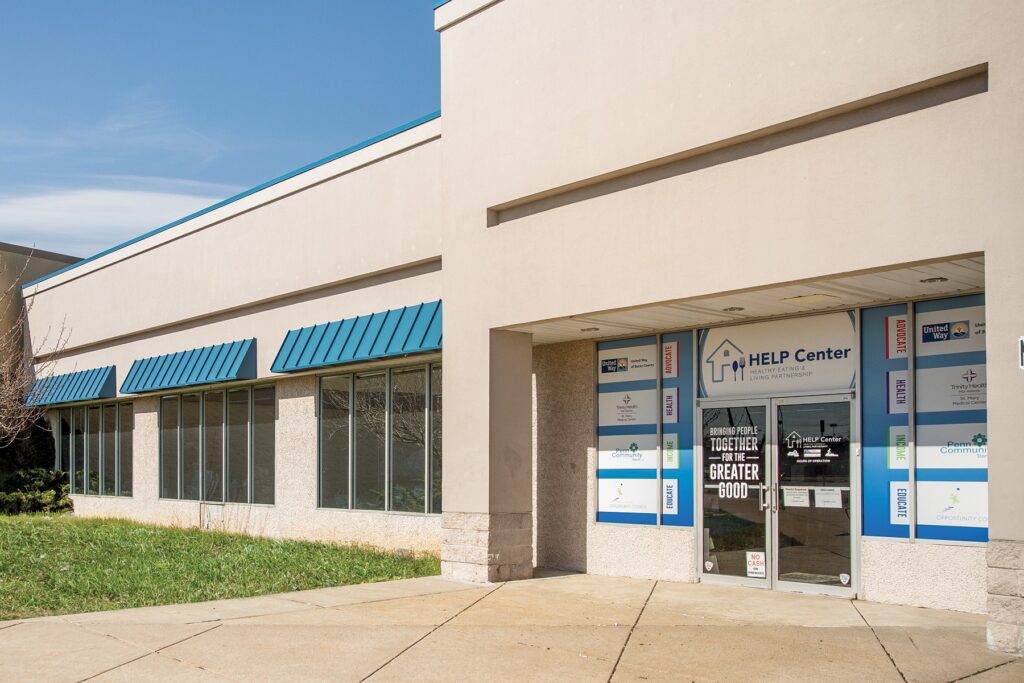 HELP Center
194 Commerce Circle
Bristol, PA 19007
Phone:  (215) 949-1660 ext.,106
Regular Office Hours:
9:00 AM – 4:00 PM; Monday, Tuesday, and Thursday
If you need help with resources like paying a bill or rental assistance, dial 211 or text your zip code to 898-211.