Providing emergency financial assistance helps working families overcome one-time barriers and remain stably housed.
When you're living paycheck-to-paycheck, even one financial setback can be catastrophic. About 24% of Bucks County residents are ALICE, an acronym for asset limited, income constrained, and employed. ALICE earns more than the Federal Poverty Level, but less than the basic cost of living. In 2020, 77% of these families had 1 month or less of savings.
HOW YOUR DOLLARS HELP
A quick response from you helps our neighbors avoid homelessness, hunger, and getting caught in a cycle they can't break.
139
Number of individuals helped through the Emergency Needs Fund in 2022.
292
Number of households that were helped with emergency assistance in 2022.
98
Number of families helped with emergency housing assistance through the Emergency Needs Fund in 2022.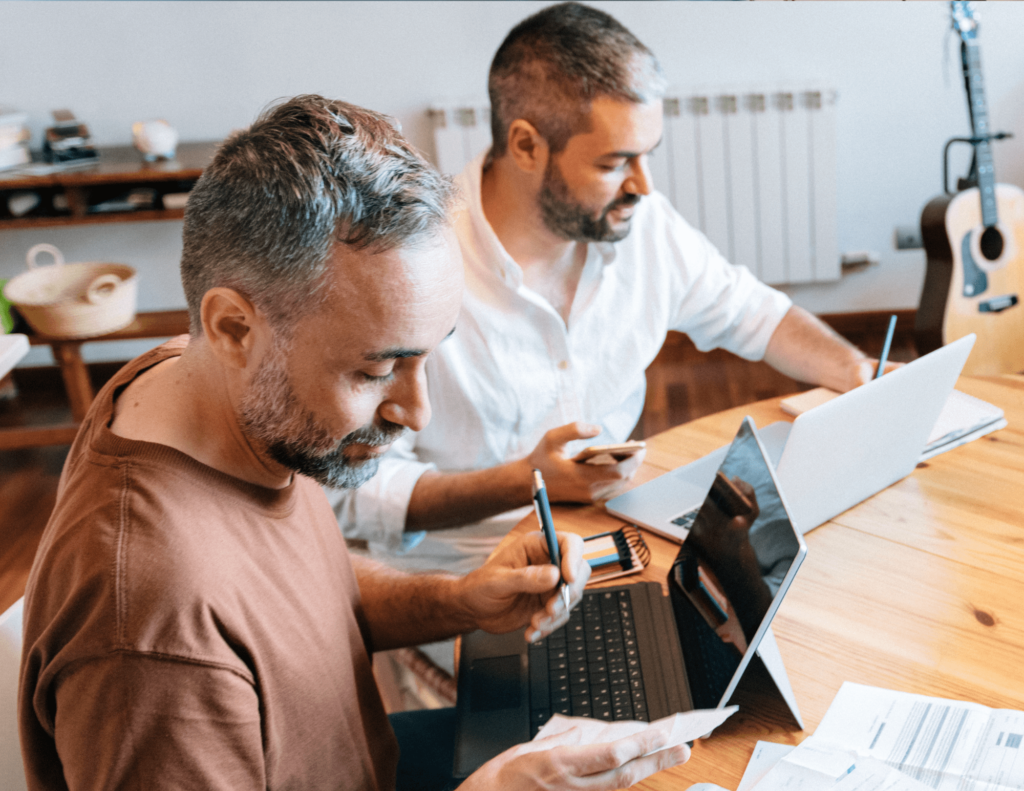 ASSIST WITH EMERGENCY NEEDS IN BUCKS COUNTY TODAY