Feature Articles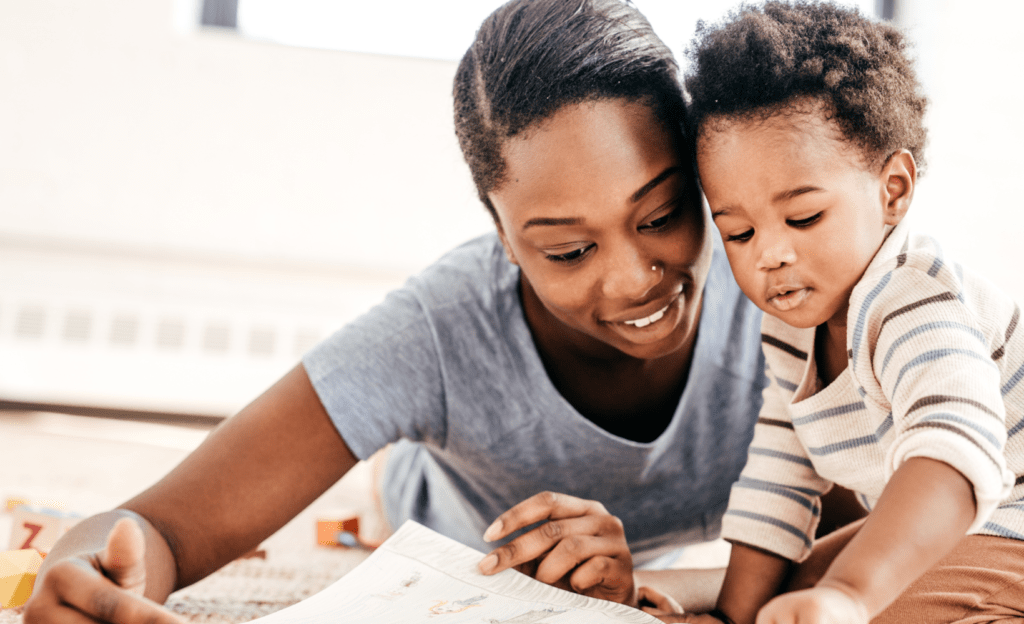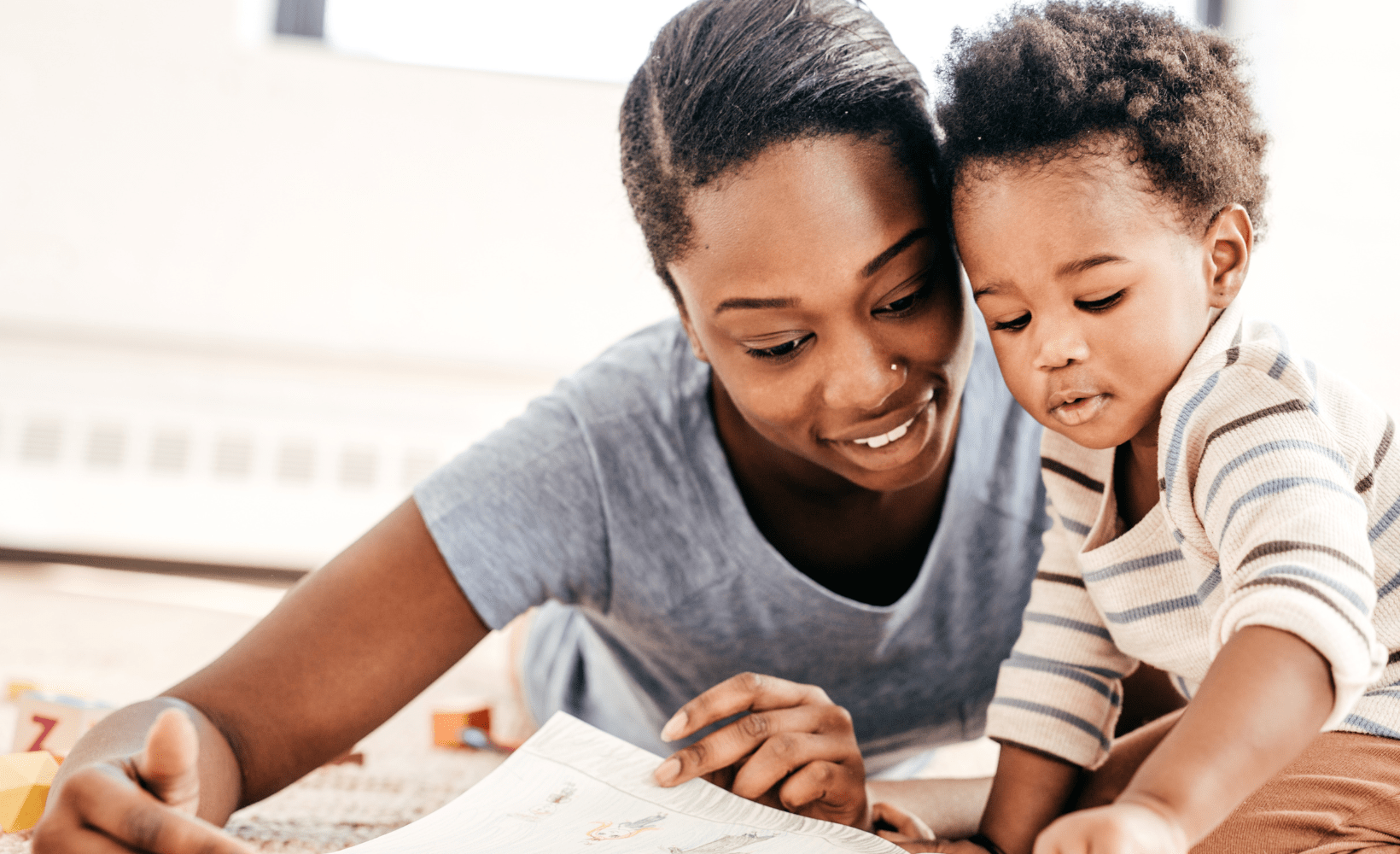 Community Needs Survey 2023
23 Jan at 1:30 pm
Has your family ever struggled to make ends meet? If so, United Way of Bucks County needs your input.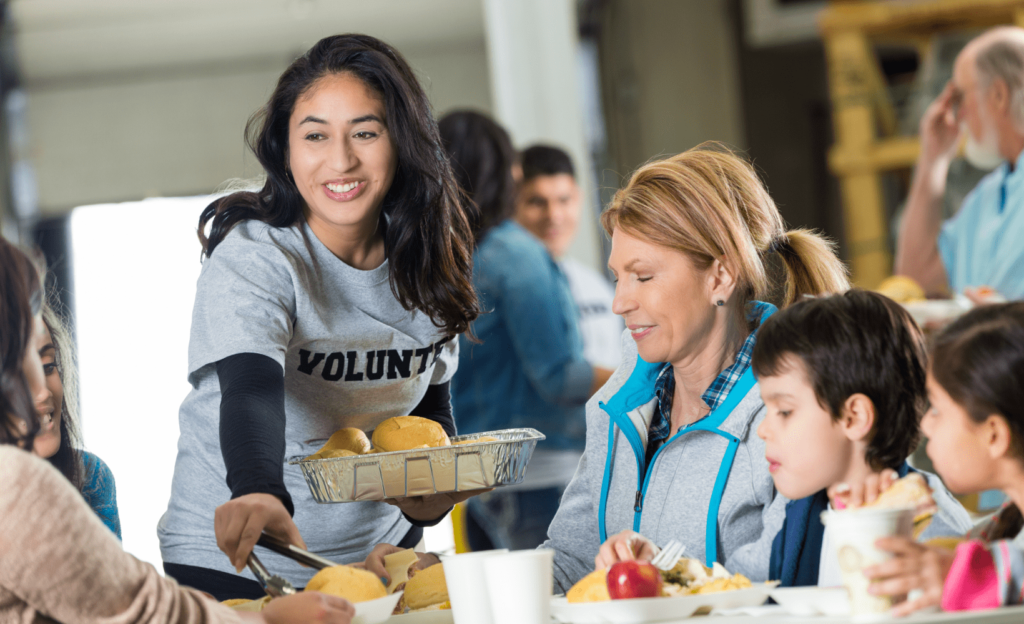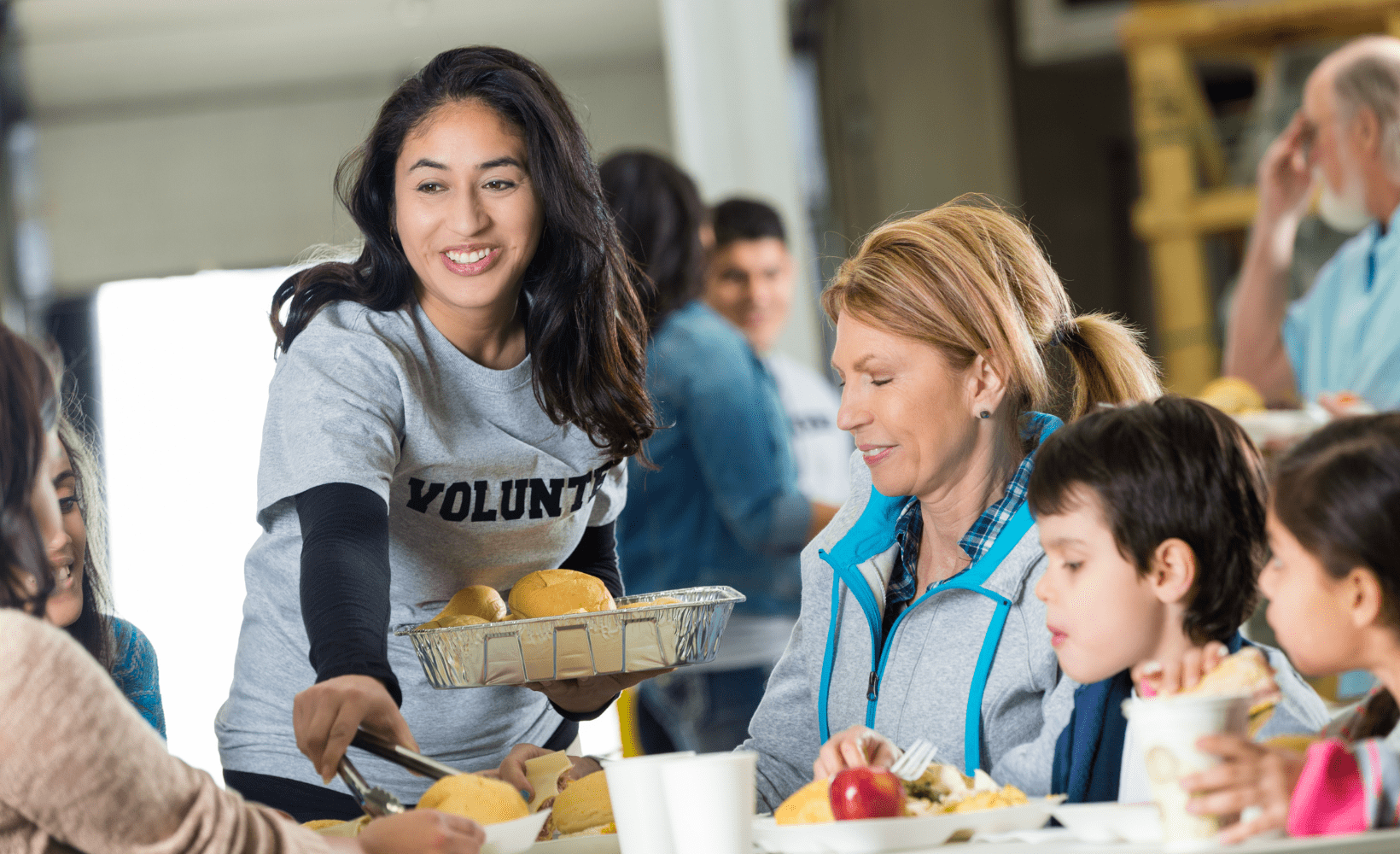 Holiday Help Resources for the Community 2022
28 Oct at 4:09 pm
There are many resources available in Bucks County for the holidays. United Way has compiled available resources to assist our community. Listing of 2022 holiday assistance resources in Bucks County.