Free Tax Prep in Bucks County
February 12th, 2020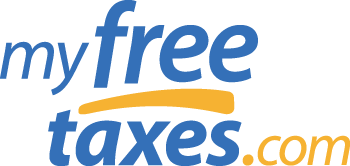 Tax season is here and for many people, getting help is not always easy or affordable. But there is some good news, if you or your family have a combined annual income of $66,000 or less you are eligible to file your Federal AND State taxes for FREE using MyFreeTaxes. Visit bit.ly/bucksfreetaxes and get started today!
Click here to view our flyer.
MyFreeTaxes.com is a partnership between United Way and H&R Block. Simple tax situations covered for free in MyFreeTaxes include: W-2 income; limited interest and dividend income reported on a 1099-INT or 1099-DIV; student education expenses, credits or student loan interest; unemployment income; claiming the standard deduction; EITC; child tax credits; child and dependent care expenses.
If your annual income is below $56,000, you can also get help through Bucks County Opportunity Council's Volunteer Income Tax Assistance program. Click here for more information.
Click here to view a list of tax preparation options that include; AARP, IRS Free File, MilTax, and more. This list was provided by United Way Worldwide.