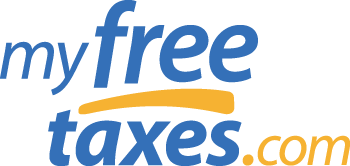 Tax season is here and for many people, getting help is not always easy or affordable.
But there is some good news, Individuals and families that have a simple tax form, can do their taxes at home for FREE using IRS software! Avoid the wait and receive free, safe, and secure tax help you can trust! . Visit bit.ly/bucksfreetaxes and get started today!
MyFreeTaxes.com is a partnership between United Way and H&R Block. Simple tax situations covered for free in MyFreeTaxes include: W-2 income; limited interest and dividend income reported on a 1099-INT or 1099-DIV; student education expenses, credits or student loan interest; unemployment income; claiming the standard deduction; EITC; child tax credits; child and dependent care expenses.
If your annual income is below $56,000, you can also get help through Bucks County Opportunity Council's Volunteer Income Tax Assistance program. Click here for more information.
Click here to view a list of tax preparation options that include; AARP, IRS Free File, MilTax, and more. This list was provided by United Way Worldwide.