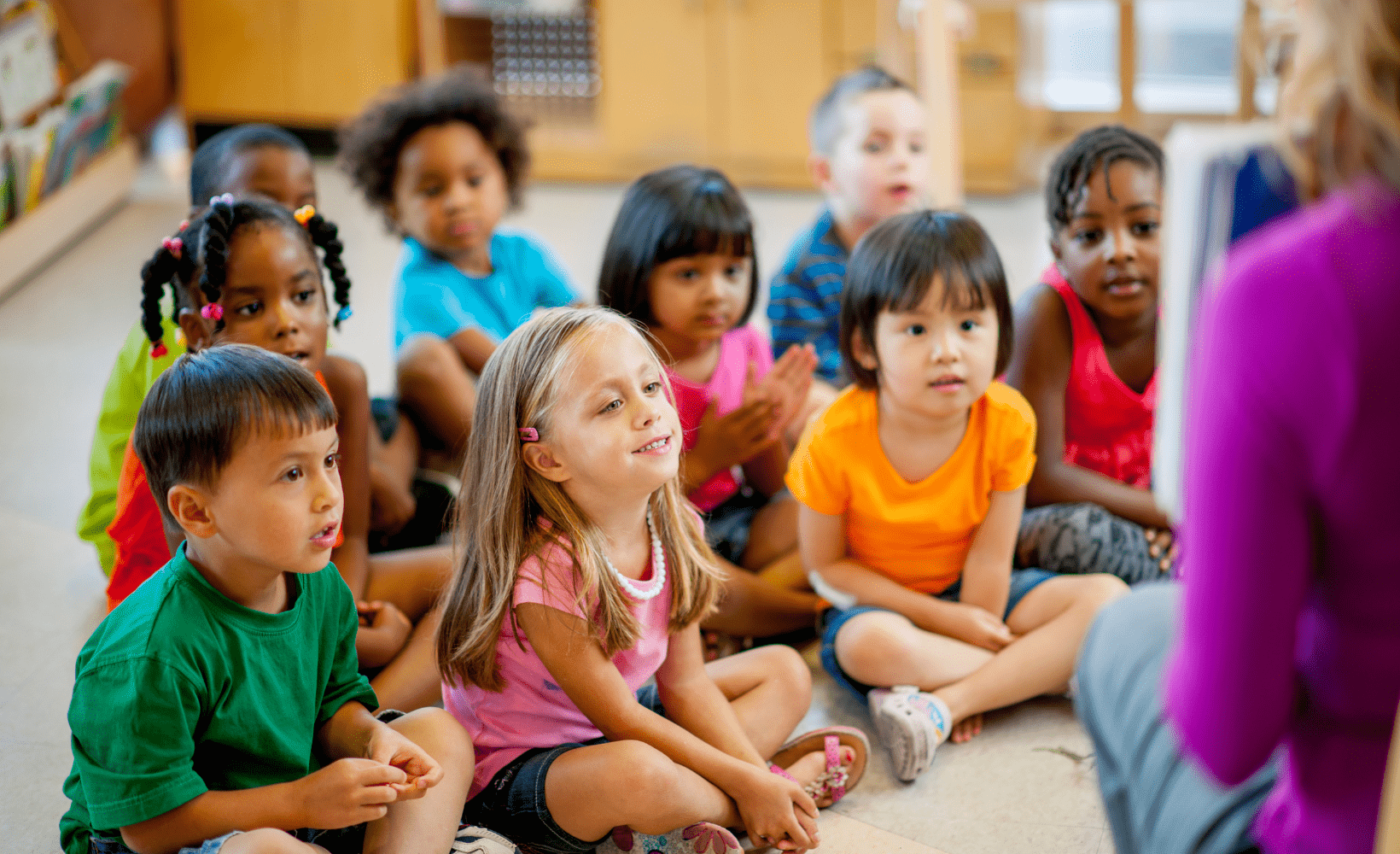 Guest Opinion by Kristi Moreno
This year marks my twenty-third year in the education field. This year looks a little different, I have stepped away from the "school" setting to become the new Impact Director for Pre-K Education at the United Way. I may have stepped away from the "school", but I have not stepped away for being an advocate for young children and their families.
High quality early education is critical more than ever. The data shows the "pandemic" babies are facing a delay in all the early learning domains. With social and emotional development at its lowest in years. Children need these basic skills to begin the process of being ready for school. The process begins in high quality early childhood settings.
Access to quality, affordable early education and care has always been a problem. Today, it is worse than many of us could have predicted – and I don't think we have even hit rock bottom yet.
Last month, the advocacy group Children First released individual reports on the status of children in Bucks, Chester, Delaware, Montgomery, and Philadelphia counties, titled, "COVID's Impact on Children: The Case for An Ambitious Rebound". In Bucks, they found that "since the start of the pandemic, childcare supply… has decreased 15%." Our community lost 46 local providers and a staggering 540 childcare workers.
Across the board, our remaining sites are struggling. One major issue is the gap between what families can afford to pay versus what providers need to pay to attract and retain qualified staff. In many cases, these educators and caregivers are earning 30% less than they would be working in retail or food service.
We can and we must do better.
Some people may see this as an issue that only impacts people with young kids, but it impacts all of us. When parents can't get to work, there is a financial impact on our entire community. When kids don't enter Kindergarten ready to learn, there is a financial impact on our entire community.
Our families – and our entire community – rely on access to early care and education to thrive.
Like most people, I am inundated with political mailers right now. There are many important issues to consider. Childcare is one of them.
There are consequences, now and in the future, when we fail to view this as a community-wide issue.
If you are not sure where your candidates stand on early education and childcare, ask them, or visit childrenmatteractionfund.org.
As a parent, an educator, and someone who cares deeply about the health, wealth, and prosperity of our community, I will vote like childcare matters because it really does. I hope you will do the same.
Kristi Moreno is Impact Director of Pre-K Education at United Way of Bucks County.