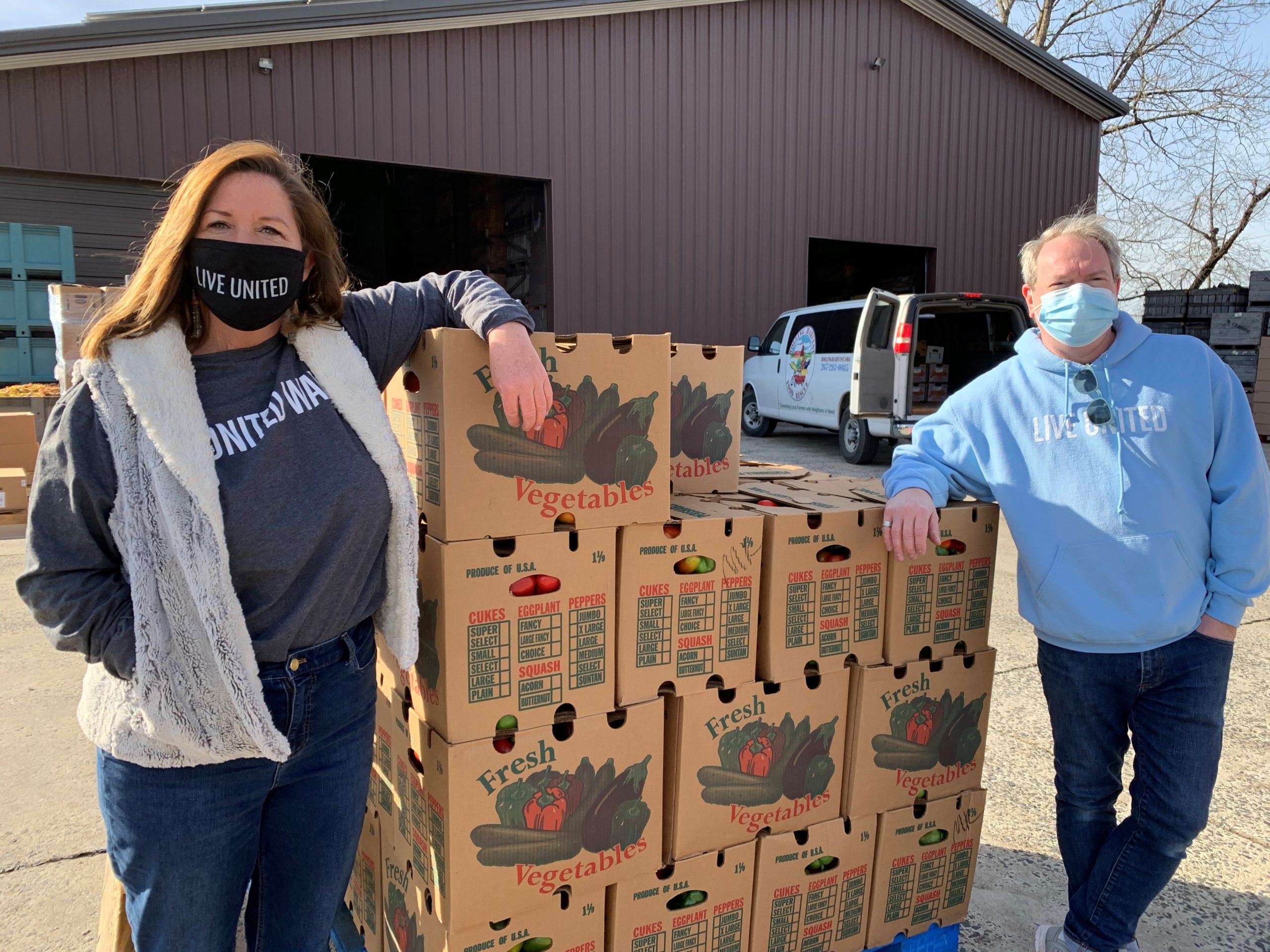 Friends,
Since March, I have watched our community pull together.
In the face of fear and financial uncertainty, you helped the Bucks County COVID Recovery Fund serve over 48,000 residents. You helped us open a new HELP Center that has distributed over $1,000,000 worth of essentials in less than 9 months.
You helped us provide students with 3,700+ backpacks stuffed with school supplies. And for the first time, their back-to-school essentials included masks, hand sanitizer, cleaning supplies for families, and earbuds with mics for virtual learning.
You provided holiday help for thousands of older kids and teens – and grocery gift cards for hundreds of their families. There is not one single child remaining on our waitlist. Everyone has been served, thanks to you.

Since March, your generosity has provided unprecedented hunger relief and kept families stably housed when they were at-risk of homelessness. It continues to provide help every single day in every single zip code in Bucks County. 

Today I am struggling to find the right words. Thank you doesn't feel like enough.
My team and I are grateful beyond measure for your help. 

With gratitude,


Marissa Christie
President & CEO
United Way of Bucks County

PS If you or your loved ones are still considering end-of-year charitable gifts, please remember us. Visit www.uwbucks.org/makehopehappen to make a donation that will ensure help – and hope – for our community in 2021.