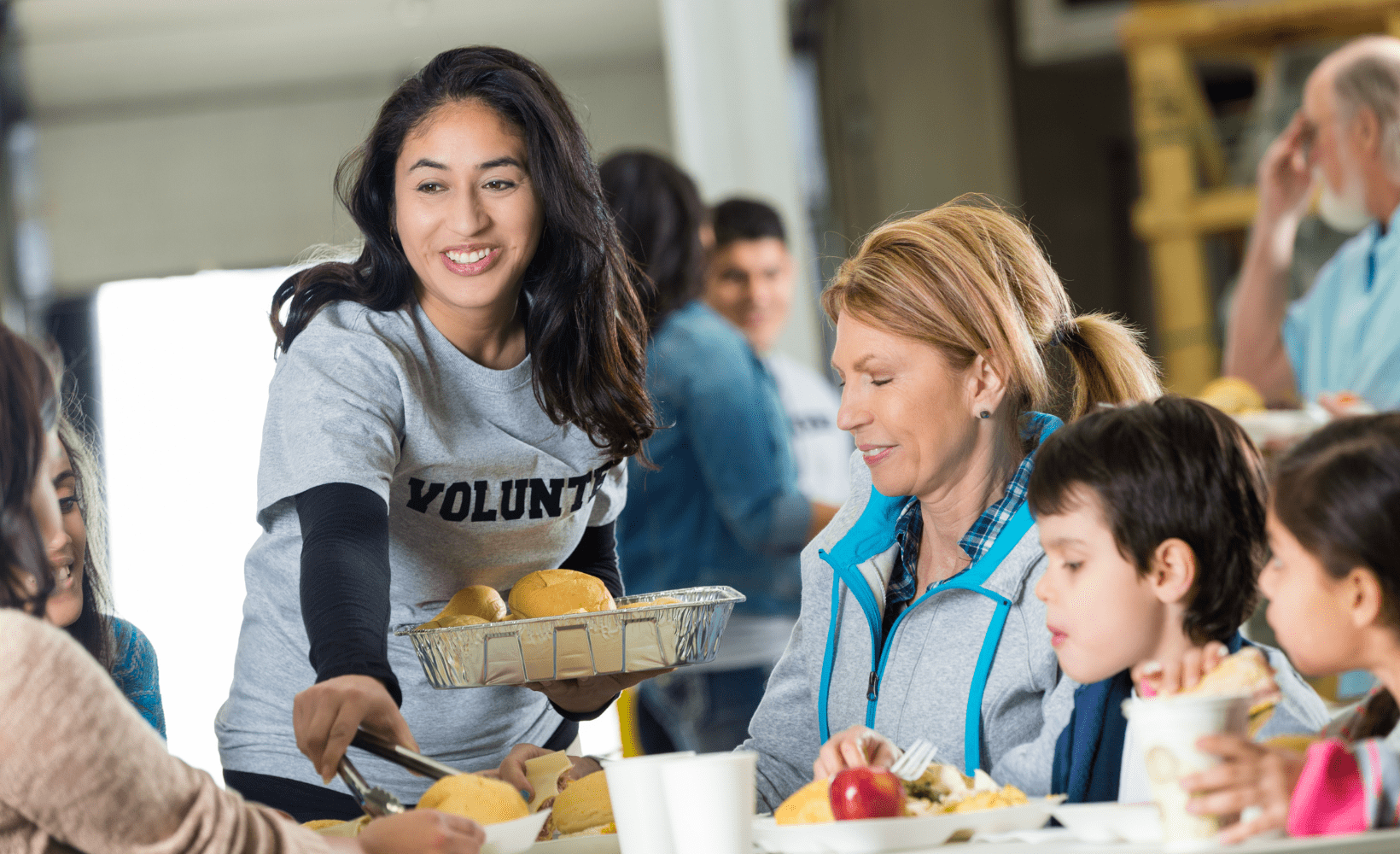 **This list will be updated as more information becomes available. You can also contact PA 211 for additional resources. www.pa211.org
Thanksgiving Meals 2022:
FEAST (Feeding Everyone at Special Times)
THANKSGIVING 2022: Wednesday, November 23, 2022, PICKUP 2-6 PM
Register for take-out holiday meals here: https://feastcharitable.org/meals/
Calvary Full Gospel Church and Single Parent Fellowship
Thanksgiving Luncheon
676 Lincoln Highway, Fairless Hills, PA 19030, (215) 736-2366
Thursday, November 24, 2022, 10:00 AM – 2:00 PM
To register visit: http://www.calvaryfullgospel.org/thanksgiving
The Luncheon is Free to anyone within the community. If anyone is interested in coming, they may call the church at 215-736-2366 between the hours of 9:30am – 3:30pm to  give their name and the number of people that will be coming with them.
Salvation Army Levittown
Community Thanksgiving meal
215 Appletree Drive, Levittown, PA, 215-547-0717
Tuesday, November 22, 2022, 5:00 – 7:00pm.
Register here: https://m.signupgenius.com/#!/showSignUp/10c0c44afa62faafdc25-thanksgiving1
Pennridge FISH
800 West Chestnut St., Perkasie, PA 18944
Holiday meals for regular pantry clients. Serves residents of Pennridge School District.
https://www.pennridgefish.org/christmas-programwww.pennridgefish.org
pantry@pennridgefish.org
Covenant Church 
Thanksgiving Dinner – 2022
4000 Route 202, Doylestown, PA 18902Top of Form
Thursday, November 24, 2022, 1:00pm to 3:00pm
Serves a free Thanksgiving dinner with dessert. Bottom of Form
More information and to sign up for meal delivery: https://covenantdoylestown.org/thanksgiving/
Holiday Help 2022:
*Registration Deadlines are approaching
Holiday Gift Card Drive for Older Children – United Way of Bucks County
Serving low-income older children between the ages of 11-17 years old.
Requests must go through website https://www.uwbucks.org/gift-card-drive-get-help
Holiday Help for Younger Children:
Bucks County Toys for Tots
Please visit the Toy for Tots Bucks County Website for more detailed information. https://buckscountypa.toysfortots.org/local-coordinator-sites/lco-sites/request-toys.aspx
Upper Bucks Salvation Army – Christmas Carnival
Emmanuel Episcopal Church, Quakertown
560 S. Main St.  Quakertown, PA 18951
Saturday, Dec. 10, 11:00 am – 1:00 pm
A "Drive-Through" Toy and Food Distribution Event
To register, call Sharon Bachman-Kresge between 9:00 AM-1:00 PM at the Upper Bucks Salvation Army office by November 30: 215.529.6547
Holiday Meals and Other Assistance 2022:
FEAST (Feeding Everyone at Special Times)
CHRISTMAS 2022
Friday, December 23, 2022, PICKUP 2-6 PM
Register for take-out holiday meals here: https://feastcharitable.org/meals/
Give A Christmas – Kiwanis-Courier Times
Submit names, addresses and circumstances of those in need in writing. Please include the name, age and school district of each child. Send to: Give A Christmas, P.O. Box 841, Levittown, PA 19058. https://stories.usatodaynetwork.com/buckscountychristmas/get-help/
Give A Christmas – Bucks County Opportunity Council
BCOC's Give A Christmas program serves families in need in the Central and Upper Bucks area. Recipients must reside in the following school districts: Central Bucks, Centennial, Council Rock, New Hope-Solebury, Pennridge, Palisades, Quakertown.
11/29- 12/16 from 9am-3pm on Tuesdays, Wednesdays & Thursdays. Call for more details, 215-345-8175.
Between Friends Outreach
Random Acts of Christmas – more information: https://www.bfoutreach.net/holidayassistance
Dear Santa Society
Family Assistance at Christmas – 2022
More information: https://www.dearsantasociety.org/