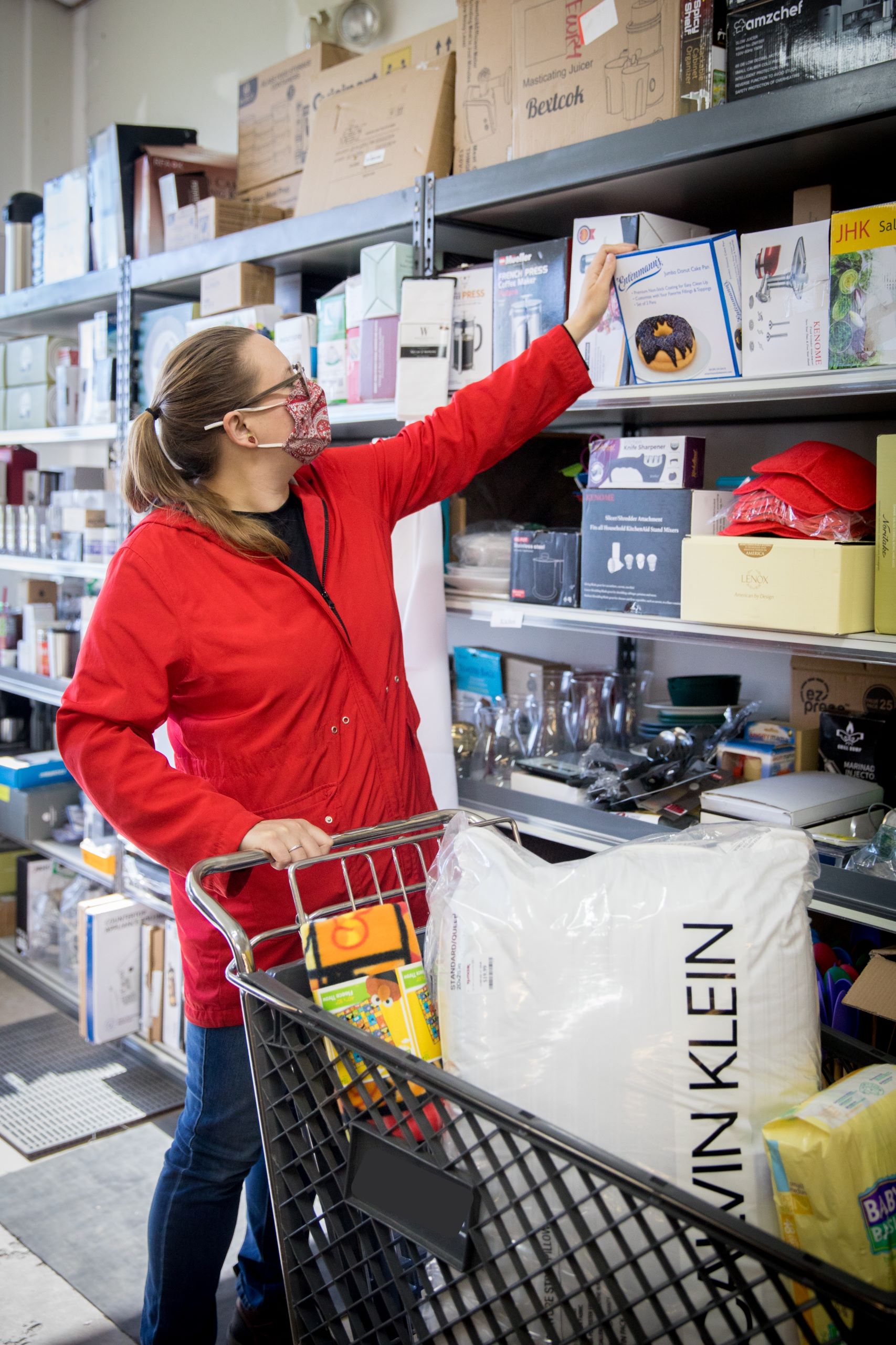 A Home Cleanup Hotline has been opened to support survivors of Hurricane Ida through Crisis Cleanup. Survivors needing assistance can call 844-965-1386.
You can also find more information and FAQs here: https://www.crisiscleanup.org/survivor
More information about Hurricane Ida from the Bucks County Government including road closures and information about damage assessments..