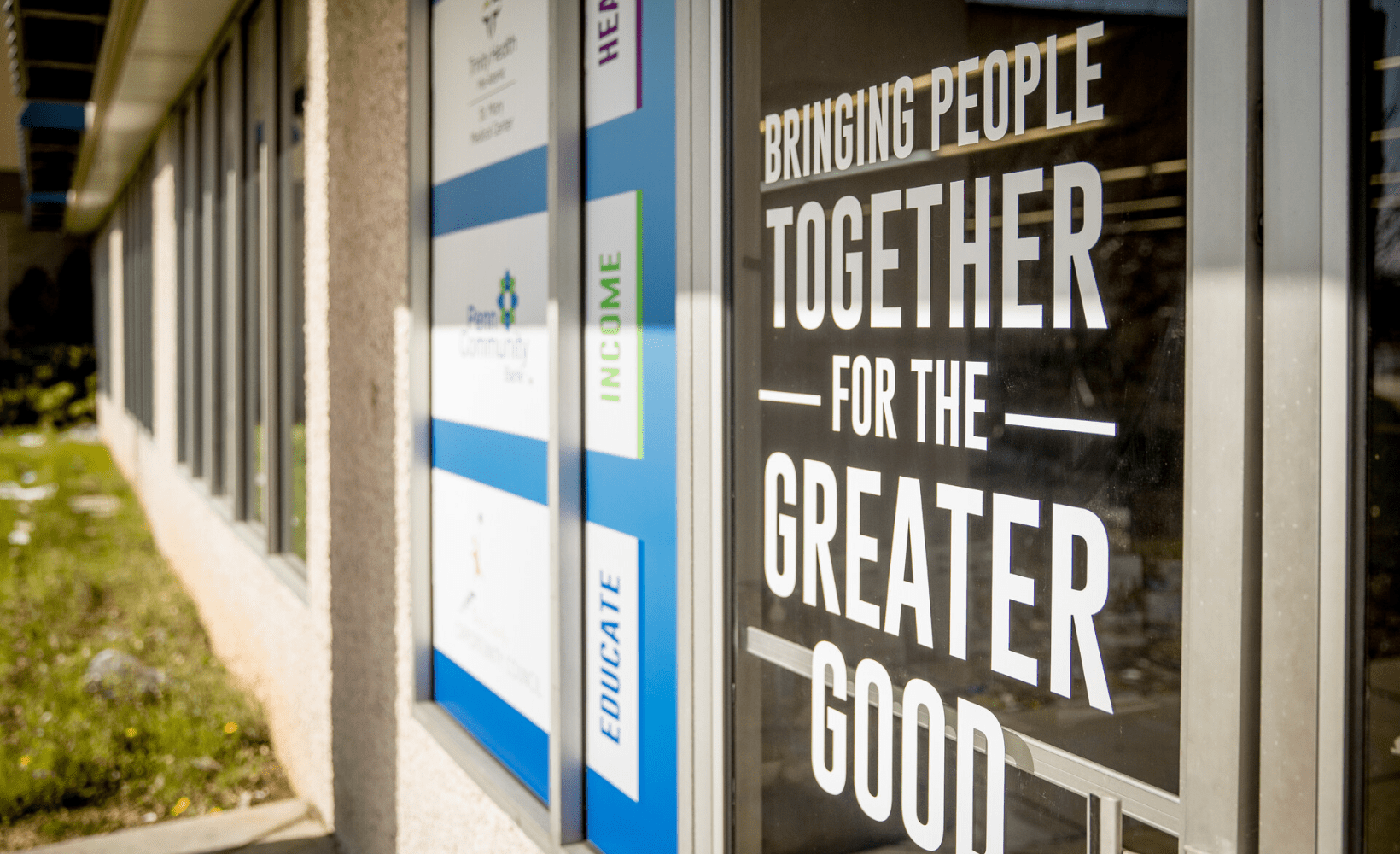 The Teen Group of the Bucks County Chapter of Jack and Jill of America, Inc. announced that they are awarding $7,565 to fellow nonprofit United Way of Bucks County. The group, consisting of 36 teenagers, held a fundraiser and chose to donate a portion of the proceeds to United Way's HELP Center.
The local chapter of the Jack and Jill of America, Inc. organization strives to nurture and strengthen African American children in Bucks County by providing programming to kids ages 2-19. Their teen group focuses on leadership skill development and community service projects.
"Our organization prides itself on raising and developing future African American leaders," said Andrea Corpening, President of the Bucks County Chapter of Jack and Jill of America. "As such, partnering with the United Way of Bucks County to support the underserved is indicative of how our youth show up. Our teens are intelligent, care about their community, and look to make an impact each and every time they engage in community service activities. We are proud to be able to give generously to support the important work of the United Way – an organization that shares our goal of making life better for all, and offering grace to those less fortunate."
"We are so grateful for the support of the Jack and Jill Teen Group," said Marissa Christie, President & CEO at United Way of Bucks County. "This group of young leaders is truly making an impact in our community. Thanks to their generous contribution, we will be able to help more of our neighbors in need at the HELP Center."
United Way of Bucks County's HELP Center provides essentials like cleaning supplies, personal hygiene items, and home goods – completely free of charge – to local residents who are struggling financially. Community members interested in learning more about the HELP Center, including volunteer opportunities, can visit www.uwbucks.org/helpcenter.