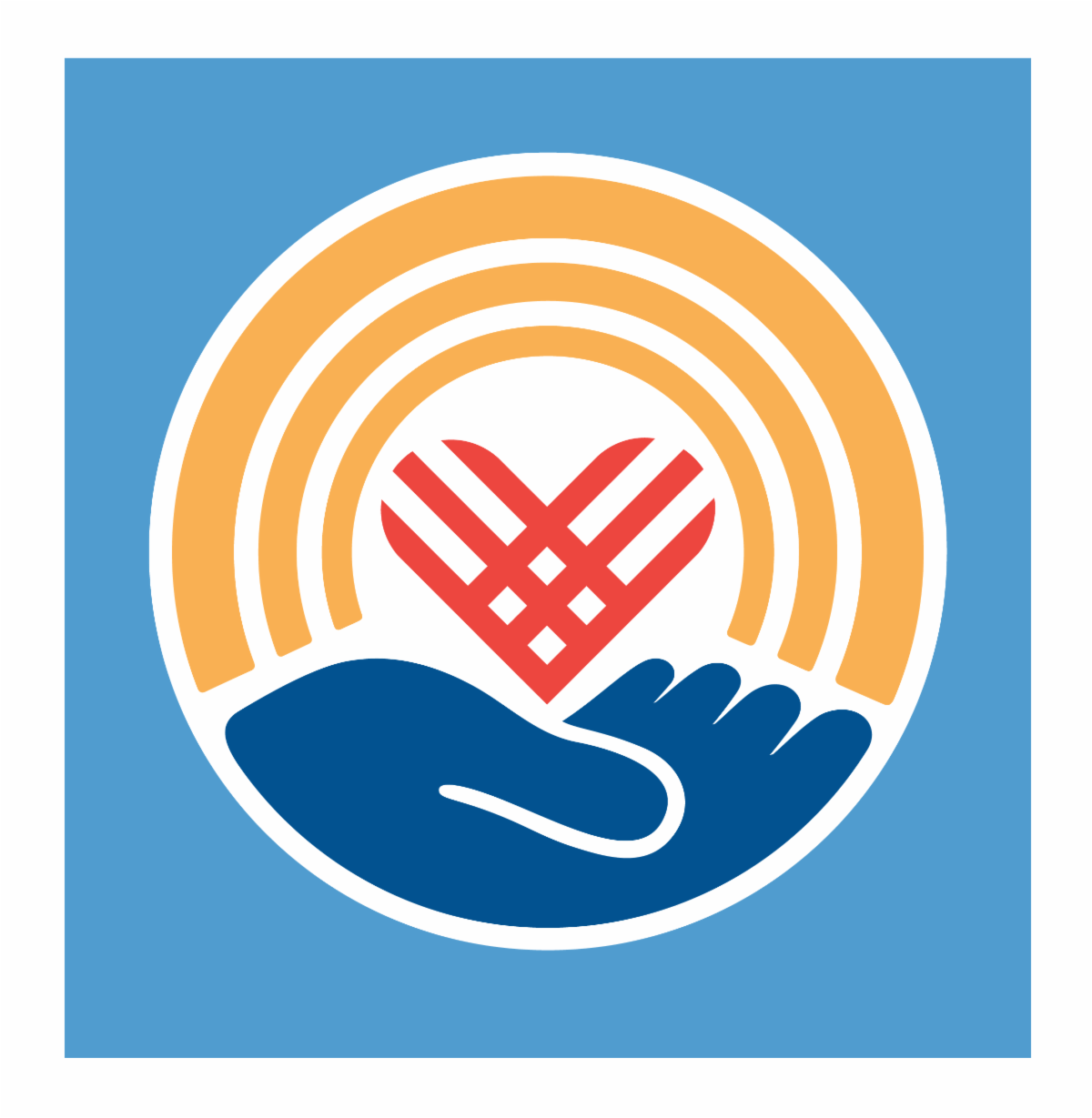 United Way of Bucks County is calling on members of the community to help unlock a $50,000 challenge gift.
If the nonprofit can secure 250 donations to its Community Support Campaign by Tuesday, December 1 – also known as Giving Tuesday – Bucks County residents Simon and Jane Hallett will donate $50,000. All funds will be used to lift local residents struggling under current conditions.
United Way's Community Support Campaign creates opportunities for quality education, financial stability, and good health to ensure real, lasting change for people in Bucks County. Since March, the organization has served nearly 40,000 more people than it normally would. Generous community support allows that work to continue.
"Together, we can change lives for good. We can provide help, hope, and comfort for the many people who need us right now," says Marissa Christie, President and CEO at United Way. "If you can, please visit www.uwbucks.org/makehopehappen and help us reach the goal. Every gift, large or small, gets us closer to an extra $50,000. Every single gift counts," she adds.
Donations can be made at www.uwbucks.org/makehopehappen or by mailing a check to United Way of Bucks County, 413 Hood Boulevard, Fairless Hills, PA 19030, with Make Hope Happen in the memo line postmarked between 11/24/2020 – 12/1/2020.