When a child starts school with a backpack full of the supplies they need, they can focus on what really matters – learning.
Stuff the Bus is our community-wide school supply drive for children in need. When families are struggling to pay rent and put food on the table, school supplies are often out of reach. With your help, we can give students the tools – and confidence – that they need to excel in the classroom.
Stuff the Bus 2022 is presented by Univest and is sponsored by First National Bank & Trust of Newtown, Comcast, Parx Casino, PECO, and Bay Sales of Bristol.
SAFE IN THE CLASSROOM AND AT HOME
The safety of our children in the classroom and at home remains a concern. That's why we are continuing to provide hand sanitizer and cleaning supplies in addition to back-to-school essentials. Your help ensures that all children – regardless of income – have the supplies they need to keep their families and their schools safe.
To learn more about how you can help Stuff the Bus, download our 2022 Stuff the Bus flyer. To collect supplies for Stuff the Bus, download our 2022 Stuff the Bus collection site flyer.
HOW YOUR DOLLARS HELP
In Bucks County, 4 out of every 25 kids are from economically insecure families. Stuff the Bus ensures that every kid in Bucks County – regardless of income – returns to the classroom with the tools they need to excel.
*If we meet the needs of all students on our list, remaining funds may be used to help those in Bucks County with similar needs throughout the year.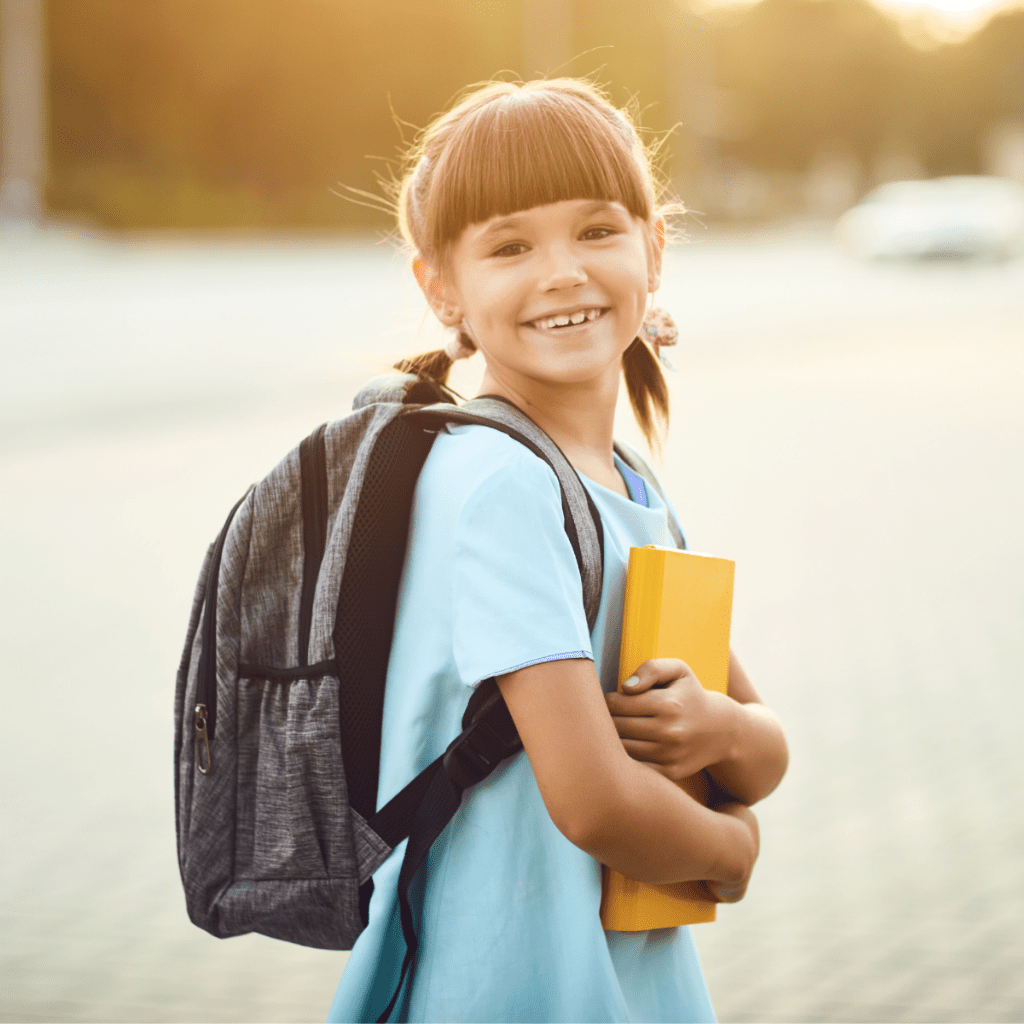 3,327
Number of children in Bucks County who received a backpack filled with school supplies for a fresh start to a new school year in 2022.
300
Number of cleaning kits containing masks, disinfectants, and other essentials that were distributed to families registered through Stuff the Bus in 2022.
230
Number of (self-registered) families served through Stuff the Bus in 2022.
30
Number of school districts and United Way Member Agencies that helped distribute backpacks countywide in 2022.