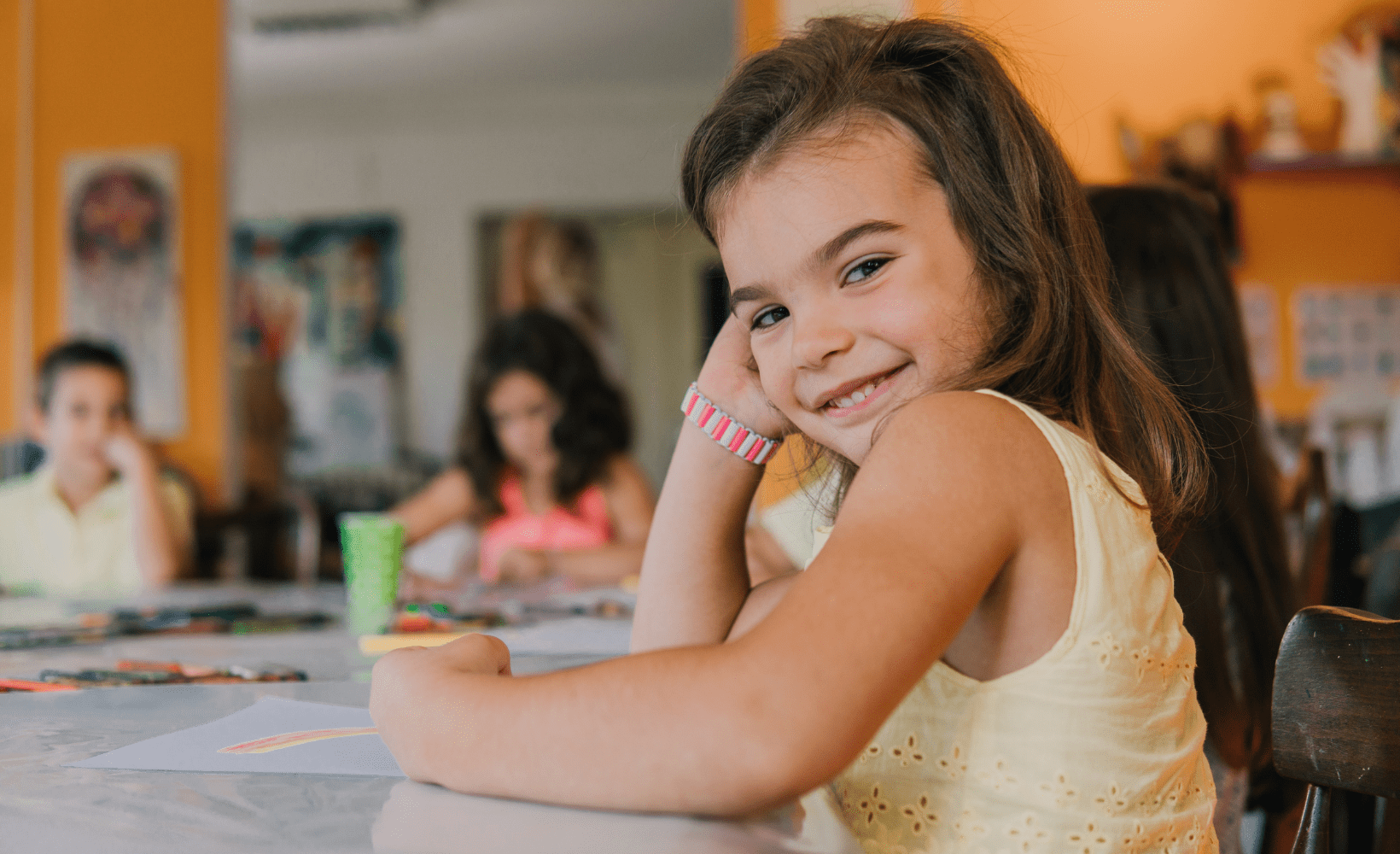 United Way of Bucks County is seeking monetary donations for its annual back-to-school supply drive, Stuff the Bus.
The drive, which runs through the end of August, provides local K-12 students in need with essential supplies like sturdy backpacks, binders, pens, pencils, and rulers. Cleaning kits containing hand sanitizer, disinfecting wipes, and tissues are also included.
"At Univest, we know that we're only as strong as the communities we serve," said Betsy Roush, Community Relations Manager at Univest. "We're proud to partner with United Way's Stuff the Bus program to ensure these valuable resources are available to our local friends and neighbors. When we all invest in giving back, we can truly make a difference."
As the largest back-to-school project in the community, Stuff the Bus serves every school district in Bucks County and 17 nonprofit partners. Last year, the program distributed more than 3,000 backpacks to children in need.
"Starting a new school year is already stressful for many kids," said Marissa Christie, President & CEO at United Way of Bucks County. "When a child walks into class with a backpack full of the supplies they need, they can focus on what really matters – learning. Every gift to Stuff the Bus ensures that a student in our community will start the school year prepared to succeed."
Stuff the Bus also allows United Way to keep its HELP Center stocked with backpacks and school supplies year-round. "Having these essentials ready at all times is incredibly important," said Katie Matarazzo, Project Manager of Stuff the Bus. "After Hurricane Ida, we saw families come in who had lost everything – and now we're seeing it again with those from Ukraine. For kids, being able to return to school – and a sense of normalcy – helps so much."
UW Bucks emphasizes that the most effective way to help Stuff the Bus is by making a direct donation. The nonprofit can then purchase the exact supplies required by school districts at a deep discount, which saves time and money.
Donations can be made online at www.uwbucks.org/stuffthebus or by check, mailed to United Way of Bucks County at 413 Hood Blvd, Fairless Hills, PA 19030, with Stuff the Bus written in the memo line.
Stuff the Bus is presented by Univest and is sponsored by First National Bank & Trust of Newtown, Comcast, Parx Casino, PECO, and Bay Sales of Bristol.