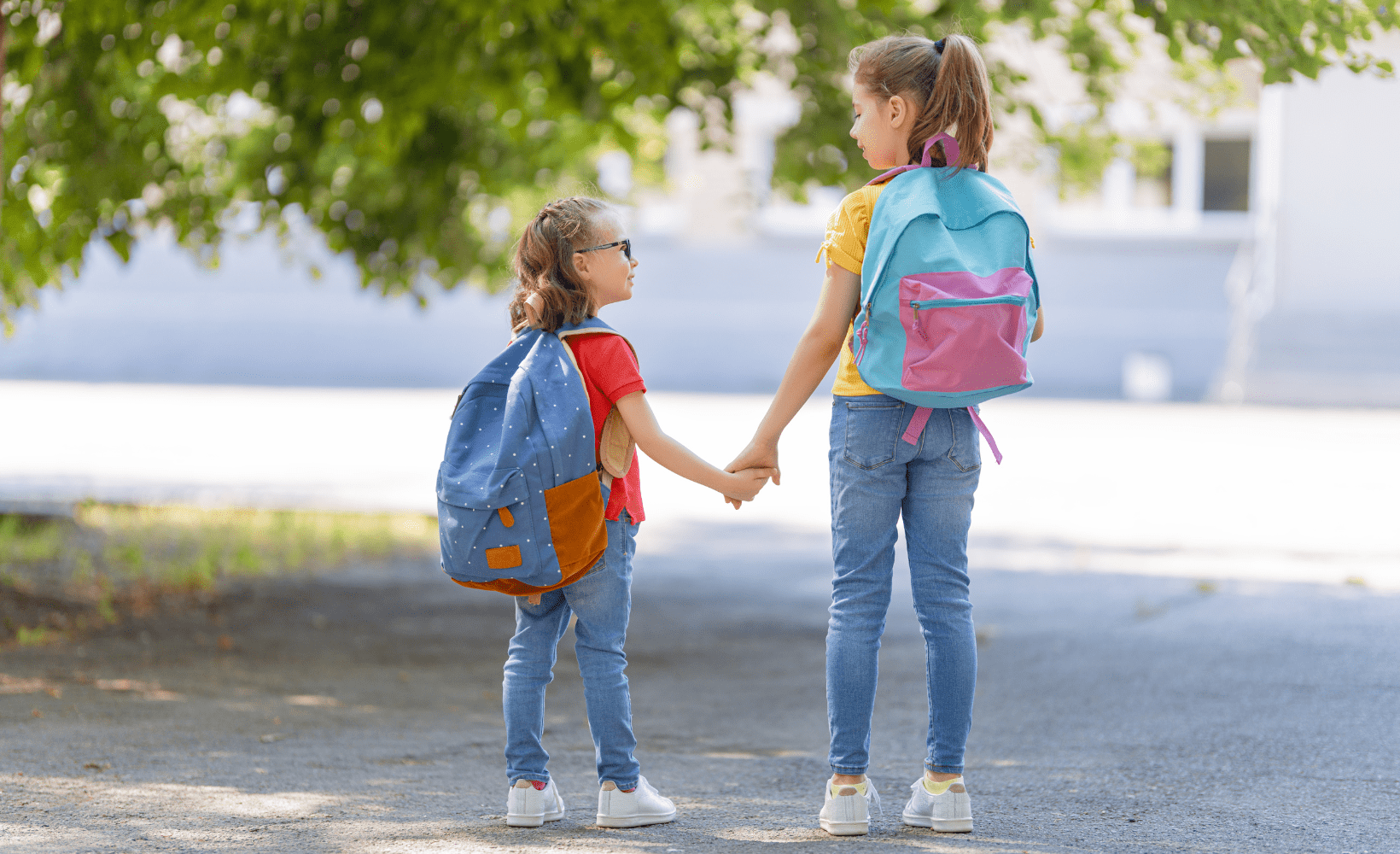 United Way of Bucks County is asking community members to fill backpacks and hearts by supporting its annual school supply drive, Stuff the Bus.
The drive, which runs through the end of August, provides essential supplies to local families in need. According to the National Retail Federation, 2023 is projected to be the most expensive back-to-school shopping season in history.
"Stuff the Bus ensures that every child in our community has the tools they need to succeed academically," said Marissa Christie, President & CEO at United Way of Bucks County. "Not only that, but it also sends a powerful message of hope and support to kids. No matter the reason their families need help, we're showing them that Bucks County cares."
"Last year, we were inspired to see the impact of Stuff the Bus throughout the county," said Betsy Roush, Community Relations Manager at Univest Financial. "Univest is delighted to once again partner with United Way to give back to the local communities we serve."
As the largest back-to-school project in the community, Stuff the Bus serves every school district in Bucks County and 17 nonprofit partners. The program distributed more than 3,300 backpacks to K-12 students in 2022.
"Stuff the Bus plays a vital role in our efforts to close the gap to ensure students have what they need to be successful," said Dr. Dana Bedden, Superintendent of Schools, Centennial School District. "In short, schools can't do it alone, and Stuff the Bus is a crucial part of filling a need for the CSD students and families."
United Way emphasizes that the most effective way to help Stuff the Bus is by making a direct donation. The nonprofit can then purchase the exact supplies required by school districts at a deep discount, which saves time and money.
Donations can be made online at www.uwbucks.org/stuffthebus or by check, mailed to United Way of Bucks County at 413 Hood Blvd, Fairless Hills, PA 19030, with Stuff the Bus written in the memo line.
Stuff the Bus is presented by Univest and is sponsored by First National Bank & Trust of Newtown, Comcast, Dunmore, Foundations Community Partnership, L3Harris Technologies, and PECO.