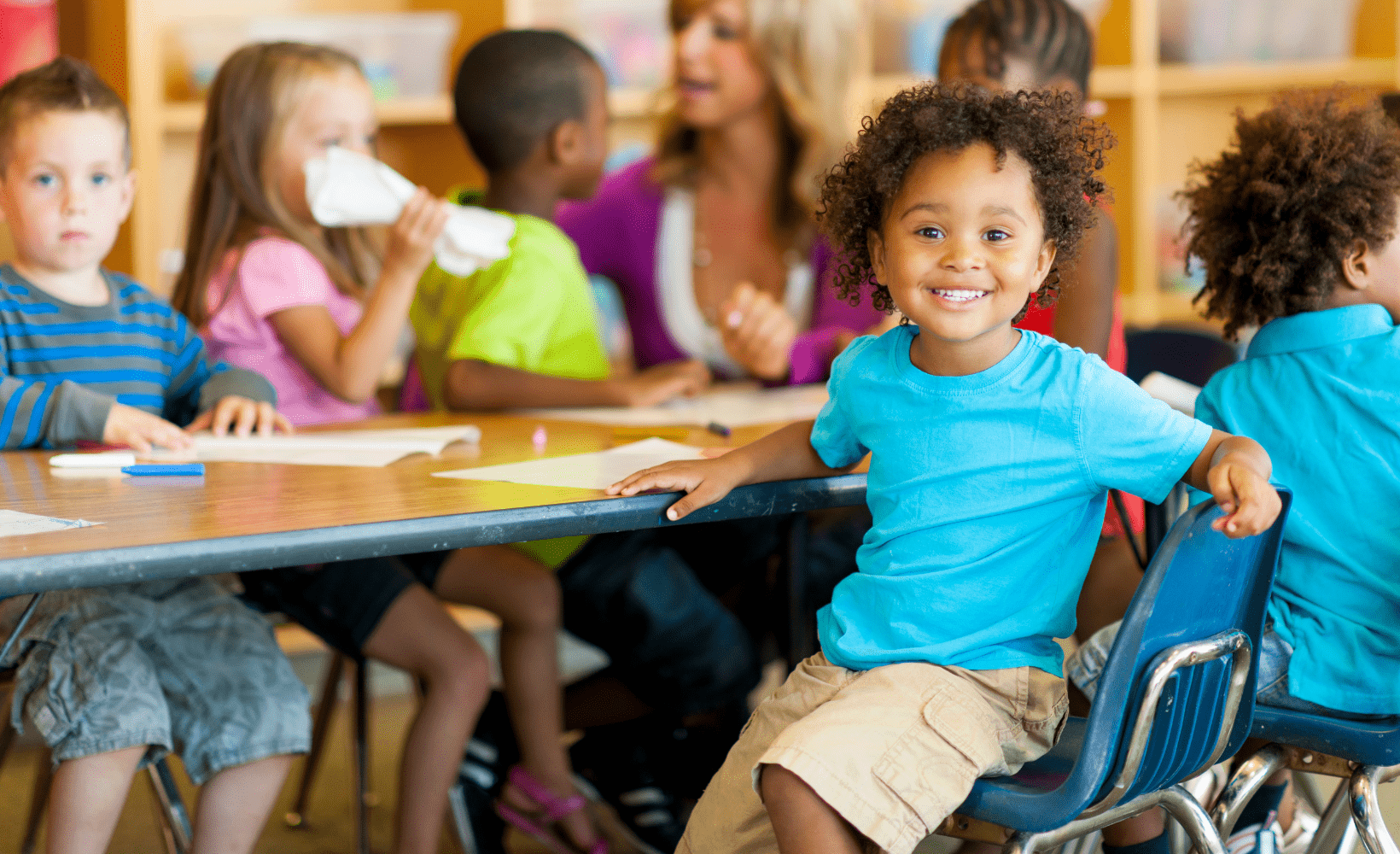 United Way of Bucks County is increasing its funding for early education scholarships available to local families with military experience.
Any families residing in Bucks County with military experience who need help covering Pre-K or childcare costs for the 2022-23 school year are invited to apply. Families must meet the requirements below to qualify.
Child's Age: The child must be 3 to 4 years old by August 31, 2022
Residency: The family must live in Bucks County
Family Income: May not exceed $96,676 plus $17,017 for each dependent (as defined by the IRS)
Military Status: One of the child's parents must be on Active Duty, Reserve or Guard Forces, or a Veteran/Retiree
The organization will prioritize families who are Asset Limited, Income Constrained, Employed or ALICE. This refers to families who are above the poverty line and earn too much to qualify for help from most programs – yet still struggle to make ends meet.
"We're incredibly honored to help families who are serving or have served for our country, particularly those who are working hard and still struggling," said Candi Guerrero, Director of Education at United Way of Bucks County. "The cost of Pre-K is often a family's biggest expense. These scholarships truly make a difference for working parents – and they give our youngest neighbors a strong start," she added.
In addition to increasing the amount of funding available, United Way is also partnering with new early education programs to meet the needs of more families. The nonprofit hopes to serve children in the program of each family's choice.
Families interested in applying should visit bit.ly/prek-military-scholarship-bucks for information about next steps. Programs must submit requests on behalf of families to United Way by June 30 for a September 1 start, or by September 30 for a January 1 start.
United Way of Bucks County also offers flexible Pre-K scholarships to local families without military experience. Interested community members can visit www.uwbucks.org/prek-education-get-help for more information.