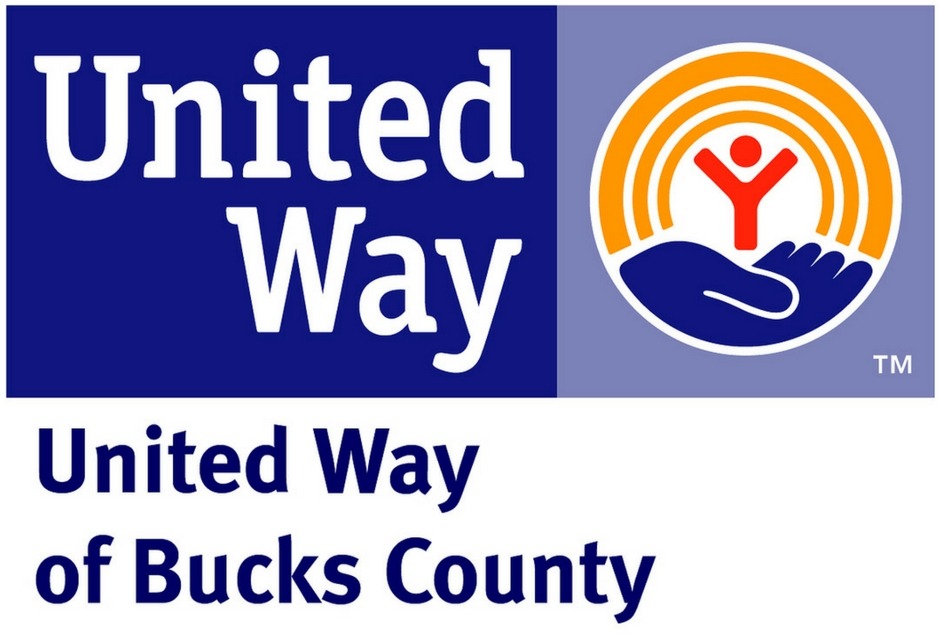 United Way of Bucks County's board of directors is pleased to announce their newly elected Board Officers, elected May 1, 2020.
Catherine McElroy, who recently retired from Bucks County Community College, will succeed immediate past Board Chair Todd Alderfer of QNB Bank. McElroy has served in various leadership roles on the board since 2012.
"Challenging times such as these create even more opportunities for the United Way of Bucks County to fulfill our mission to provide quality education, financial stability, and good health for individuals and our communities. I am grateful for the support of my fellow Board members and look forward to working with them, with our excellent staff, and with all citizens of Bucks County as we seek to meet the needs of our neighbors," says McElroy.
Kristen Elder, who joined the Board of Directors in 2019, has been elected Corporate Secretary. Elder is a CPA and finance leader with a long history in the pharmaceutical industry. She is deeply passionate about making a difference in our community.
Elder says, "Since joining the board of the United Way of Bucks County, I have been so impressed by the efforts of United Way staff and volunteers to maximize the opportunities to fulfill our mission within our Bucks County community. I'm honored to further my own contribution to that effort by assuming this leadership role on the board."
Jeane Vidoni, President and CEO at Penn Community Bank, will continue to serve as Vice Chair of Community Impact, a position she has held since 2016. Vidoni, who leads the region's largest locally run, independent mutual bank, has extensive experience helping nonprofit organizations grow their impact.
Kevin Crawford from WSFS Bank has been on the Board at United Way of Bucks County since 2015. He will continue to serve as Treasurer.
Paul Bencivengo, President & COO at Visit Bucks County, has been elected Vice Chair, Nominating Committee. He notes that in his new role, he plans to continue building an active, passionate Board.
"Now more than ever, we need to come together and support each other. If you are interested in learning more about United Way of Bucks County and our work, don't hesitate to get in touch!" says Bencivengo.