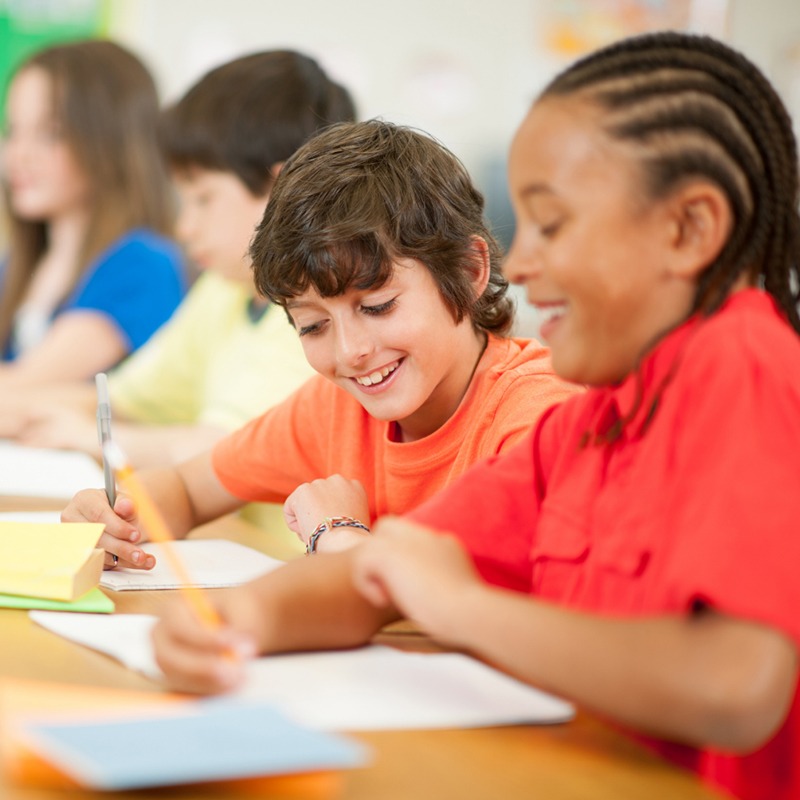 United Way of Bucks County is seeking monetary donations for its annual back-to-school supply drive, Stuff the Bus.
The drive, which runs through the end of August, helps bridge the financial gap for families in need by providing elementary to high school-aged children with new backpacks full of required school supplies.
Last year, UW Bucks expanded Stuff the Bus to include hard-to-get cleaning supplies to help limit the spread of COVID-19 for children and their families. The nonprofit will continue supplementing the drive with hand sanitizer and disinfecting wipes this year.
"Starting the school year empty-handed, without any required supplies, sets children behind – even before they begin learning," says Marissa Christie, President & CEO at United Way of Bucks County. "By supporting Stuff the Bus, you're doing more than providing children in need with backpacks and notebooks. You're ensuring that every child in Bucks County – regardless of income – returns to the classroom with the tools they need to excel," she adds.
UW Bucks emphasizes that the most effective way to help Stuff the Bus is by making a direct donation. The nonprofit can then purchase the exact supplies required by school districts at a deep discount, which saves time and money.
Donations can be made online www.uwbucks.org/stuffthebus or by check, mailed to United Way of Bucks County at 413 Hood Blvd, Fairless Hills, PA 19030, with Stuff the Bus written in the memo line.
Stuff the Bus is presented by Wells Fargo and is sponsored by Bay Sales of Bristol, Comcast, Parx Casino, Patient First, PECO, Solvay, The First National Bank & Trust Company of Newtown, and United Packaging.