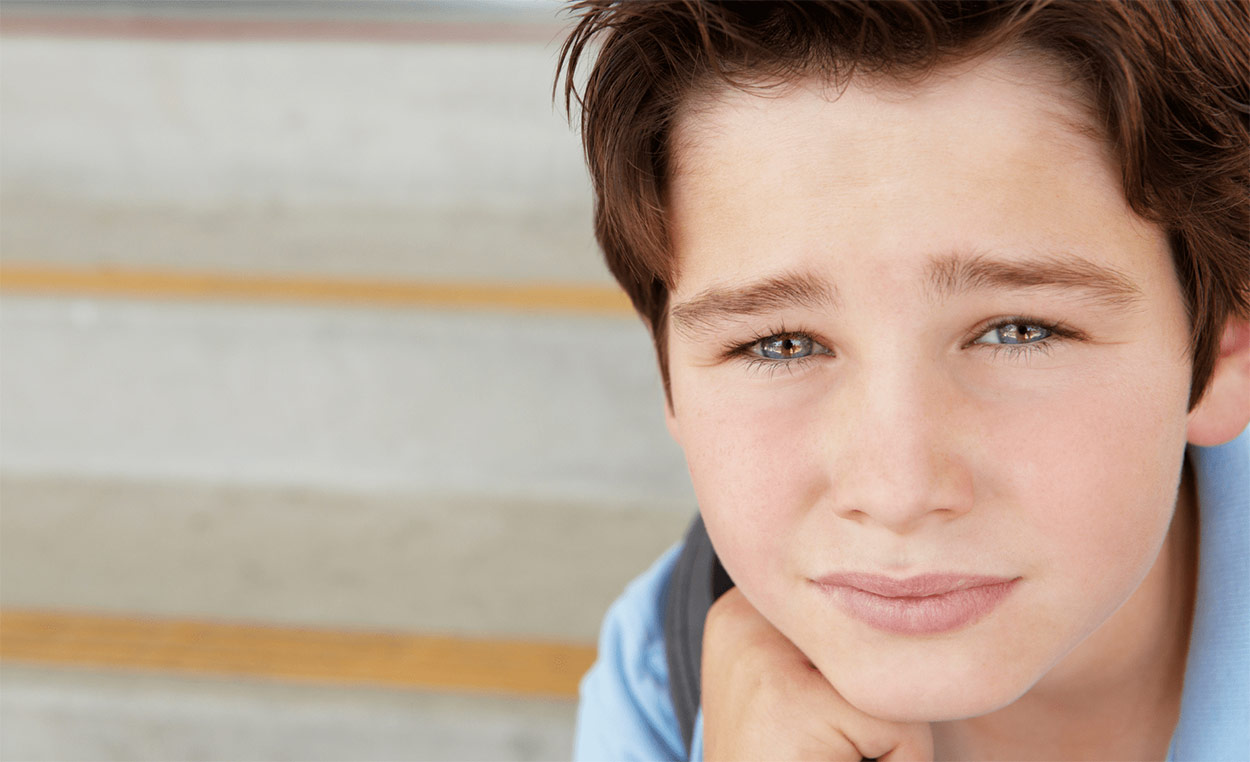 United Way of Bucks County is calling on community members to help fill a growing gap for older kids in need this holiday season.
The nonprofit is running its annual Holiday Gift Card Drive, an initiative that provides gifts for children who are too old to be served by conventional toy drives. This year, the United Way had 2,041 young people on its list – until they received a large last-minute request. Now, over 1,500 kids are still waiting to be matched with help.
"Local families are really struggling this year – and, to be honest, we're struggling to raise the funds to help them," said Marissa Christie, President & CEO at United Way of Bucks County. "Rising costs are affecting everyone. Filling this gap is going to be tough, but we can't leave these children behind. Every kid deserves to have a bright holiday this year."
Christie also encouraged community members to spread the word about the Holiday Gift Card Drive to their networks.
"One in four people give to the Gift Card Drive because someone they know tells them about it. You can truly make a difference for kids in need just by sharing this news," Christie added.
UW Bucks emphasizes that making a direct donation is the most effective way for community members to help. Online donations allow the nonprofit to purchase more gift cards in bulk at a discount – and that means being able to help more kids.
Donations can be made online at www.uwbucks.org/giftcarddrive or by check, mailed to United Way of Bucks County at 413 Hood Blvd, Fairless Hills, PA 19030, with Gift Card Drive written in the memo line.
The Holiday Gift Card Drive is sponsored by L3 Harris and media sponsor Levittown Now.