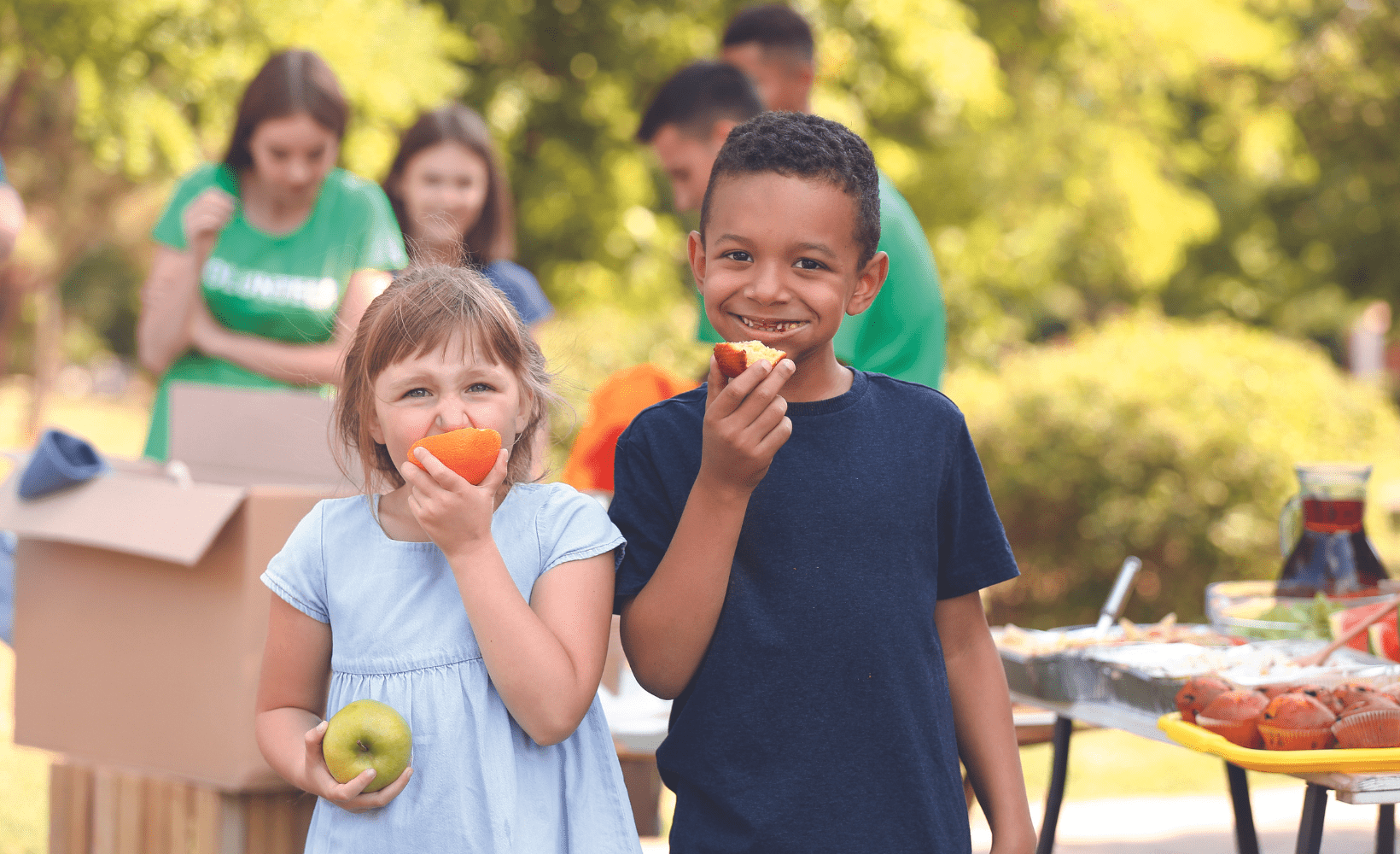 United Way of Bucks County will celebrate packing its millionth meal for local families in need at its Bucks Knocks Out Hunger event this year.
The annual initiative, also known as BKO Hunger, is a fundraiser, county-wide food drive, and one-day meal-packing event. Each year, the project brings together thousands of donors, advocates, and volunteers to fight hunger in Bucks County.
The nonprofit notes that despite making great strides in combatting food insecurity, it is now facing a new challenge. Newly released data from the United Way of Pennsylvania says that the percentage of local households that are ALICE (Asset Limited, Income Constrained, Employed) is up 12.5%.
"When the budgets of ALICE families are stretched thin, healthy food is one the first things families cut out in order to make ends meet," says Tim Philpot, Coordinator of BKO Hunger for United Way. "Sadly, it's cheaper to feed your family less healthy foods that are filling, rather than the kinds of foods that really meet their nutritional needs," he adds.
The meal-packing event will be held on Friday, June 16th at Neshaminy Mall. Community members interested in volunteering can visit https://bit.ly/BKO2023 to register.
Shelf-stable meals packed at BKO Hunger support both mobile and brick-and-mortar food pantries county-wide, including United Way's HELP Center. Funds raised for the project provide nutritious options like fresh produce, eggs, and dairy to local pantries, senior centers, and Fresh Connect.
Donations can be made at www.uwbucks.org/bkohunger or by mailing a check to United Way of Bucks County, 413 Hood Boulevard, Fairless Hills, PA 19030, with BKO Hunger in the memo line.
Bucks Knocks Out Hunger 2023 is presented by Penn Community Bank and is sponsored by Parx Casino, QNB Bank, St Philips Episcopal Church, Veolia, Bucks County Community College, Comcast, Key Bank, NJM Insurance Group, PECO, St. Luke's, and Wegmans.