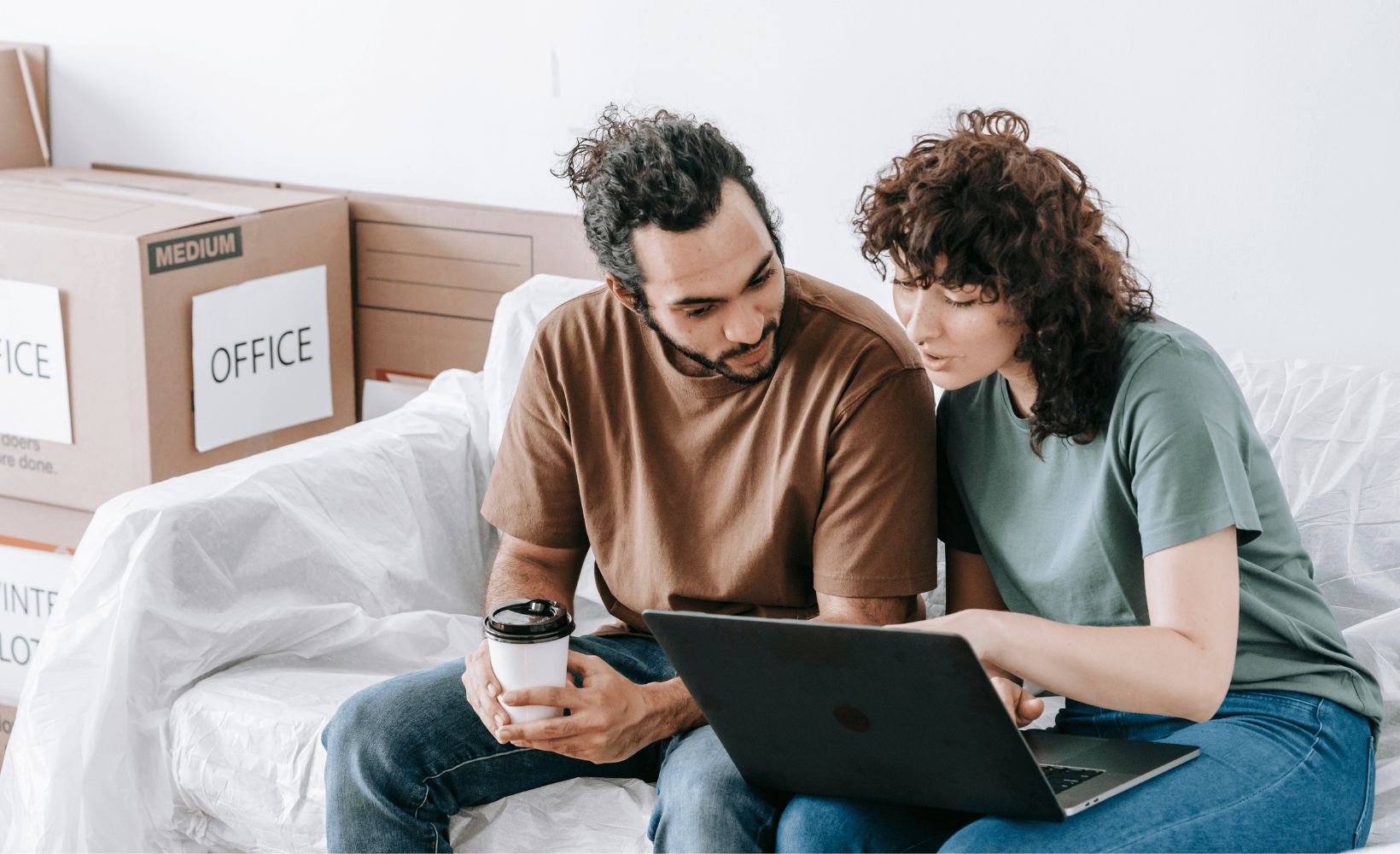 It's hard to believe that in Bucks County where the median household income hovers around $90,000 a year that anyone has to spend a night in a homeless shelter. But on a cold night in January, at least 427 people slept outside or in an emergency or temporary shelter in towns throughout the county.
According to the 2022 Point-In-Time Survey which provides a one-day nationwide snapshot of homelessness, this year an additional 139 people were without a home of their own in Bucks County. On the surface that may not seem like a substantial number but imagine 139 cars in a lot or 139 customers crowded into a small store, and your perspective changes – especially when it indicates a nearly 50 percent increase over last year.
County officials and advocates for the homeless point out the need for more affordable and attainable housing solutions. In an effort to broaden awareness and inspire others to take action to fight this serious matter, Alpha Kappa Alpha Sorority, Incorporated®, Omega Zeta Omega Chapter and United Way of Bucks County will host "Barriers to Shelter: The State of Homelessness in Bucks County," a virtual discussion and fundraiser on Tuesday, June 7, 2022, at 7pm.
Contribute to a worthy cause while hearing perspectives from some of the county's foremost thought leaders on the subject including, Marissa Christie, CEO, United Way of Bucks County, Jeff Fields, Director, Housing and Community Development, Bucks County, Allen Johnson, Street Outreach Case Manager, Bucks County Opportunity Council, and Murielle Kelly, Director of Housing Services, Family Services Association of Bucks County.
In concert with providing this informative public forum, Omega Zeta Omega Chapter and United Way of Bucks County have also teamed up to collect much needed housewares for the United Way of Bucks County HELP Center and the Bucks County Emergency Homeless Shelter. The general public can drop off items at The Shops at Valley Square (courtyard outside of Ulta) in Warminster, PA on Sunday, June 12, 2022, 2-5pm, and inside Starbucks at the Oxford Oaks Shopping Center in Yardley, PA, May 29 to June 12, 2022 during store hours.
We are asking the public to help families and individuals experiencing homelessness as well as those transitioning out of homelessness with donations of new, basic household supplies such as mops, brooms, Swiffer mops, dish towels, full/queen size comforters & sheets, pillows, pillowcases, paper napkins, plates, towels, disposable utensils, toilet paper, towel sets including hand and washcloth, trash bags (all sizes), laundry detergent, and dryer sheets.