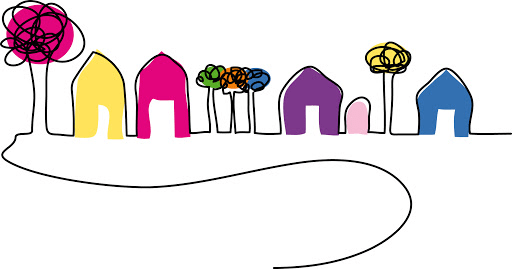 By Marla Lipkin
The Educators and Support Staff of Pennsbury School District are committed to helping others during these uncertain times.
Every July, we see ads and commercials advertising for Back to School Supplies- notebooks, pencils, binders, folders, and countless other items. The mad rush to get the hottest color book bag or lunch box takes on a competitive nature like that of the Super Bowl. But, this year, the certainties with which we have grown accustomed, like the Super Bowl and returning to school in September, have become questionable. However, one constant in all of this has been the desire and dedication of the Pennsbury Education Association (PEA) and the Pennsbury Educational Support Professionals Association (PESPA) to support their community.
PEA and PESPA recognize that the pandemic has affected people in many different ways. Because of this, we have challenged ourselves to do the most good we can with the resources we have. Earlier this spring, PEA and PESPA made contributions to various organizations who directly serve our community including the Levittown-Fairless Hills Rescue Squad, the Yardley-Makefield Emergency Unit, Pennsbury Kids, Family Services of Bucks County and the Interfaith Food Alliance. In total the two organizations have donated close to $5,000.
United Way's Stuff the Bus provides us with an opportunity to continue to assist families of Bucks County, ensuring that students have not only the academic supplies for this upcoming school year, but also the necessary equipment to keep students and staff as safe as possible when school re-opens. PEA and PESPA are excited to be contributing a combined total of $2,500 to Stuff the Bus.
We want our message to the community to be one of hope and love. Hope that the current situation will improve, hope that we can build a more connected community centered on loving and caring for one another.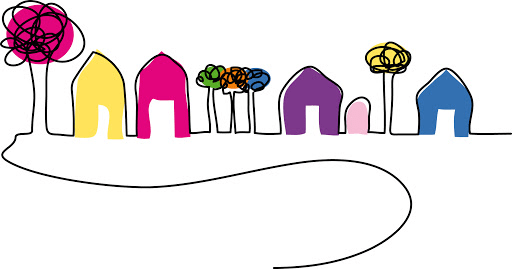 About the Contributors:
Marla Lipkin is the President of PESPA and has been a Principal's Secretary at Pennsbury High School East for the past year while serving many years as a paraprofessional at Quarry Hill Elementary. Pam Martino is the Community Outreach Chair for PEA and has been a sixth grade teacher at William Penn Middle School for the past 18 years.