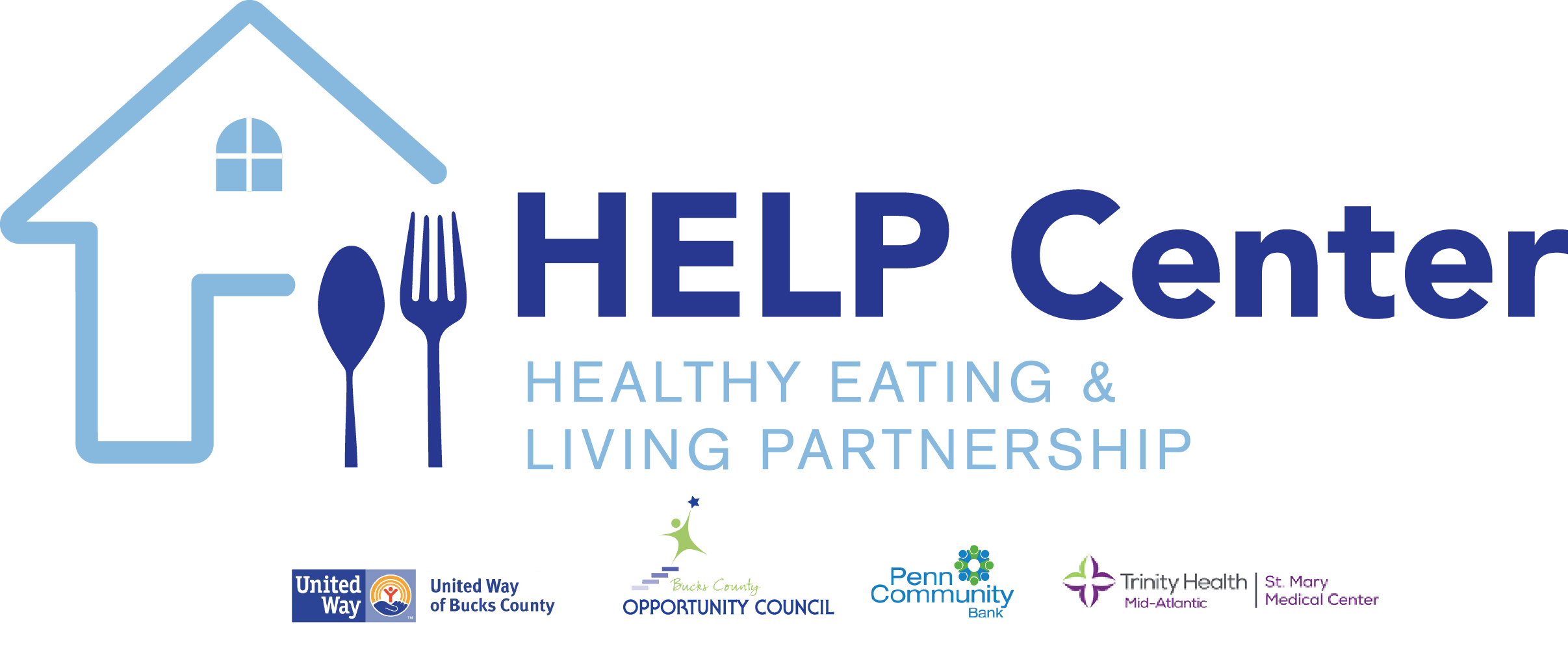 St. Mary Medical Center, Bucks County Opportunity Council, and United Way of Bucks County, with the support of Penn Community Bank, announce the launch of a new 8,000 square foot space for a healthy eating and living partnership named the HELP Center.
The new site, located in Bristol Borough, will provide food and other necessities to residents county-wide. Items will be distributed through food pantries, Fresh Connect free mobile farm markets, and existing distribution points. The site is not open to the public.
"St. Mary brought these organizations together to improve the coordination of hunger relief in Bucks County," said Larry Brilliant, MD, President of St. Mary. "The HELP Center will be a hub for addressing food insecurity in Bucks County, fulfilling the mission to serve our community members most in need." St. Mary will use the center for distributing food resources for their weekend meal program.
Bucks County Opportunity Council, the county's lead food agency, will use the HELP Center as central distribution for dry goods. The COVID-19 outbreak has increased need with hundreds of new families waiting in long lines for food. According to CEO Erin Lukoss, the HELP Center will increase the Opportunity Council's capacity.
"Last year, BCOC coordinated distribution of over 1.9 million pounds of food to over 60 sites. With the new HELP Center, we can increase our food storage volume and get more food onto the tables of families who need it," says Lukoss.
United Way of Bucks County will eventually relocate its existing in-kind goods distribution to the new site. The in-kind gifts program typically provides home goods. While COVID is a concern, the local United Way will focus exclusively on urgently needed items like donated toilet paper, diapers, and cleaning supplies.
"There is an increased and urgent need for the basics," said Marissa Christie, United Way of Bucks County's CEO. "Our new HELP Center means we can get larger donations from corporate partners and get items out to the community faster."
Penn Community Bank is providing financial support to launch the project. "Penn Community Bank is committed to serving as a catalyst for growth. We live out our mission by serving as a trusted and essential partner that meets people where they are – the HELP Center is an extension of that mission," said Jeane M. Vidoni, President and CEO of Penn Community Bank. "Whether it is helping those in need, partnering with front-line organizations to expand their reach, or leading the community response to the COVID-19 pandemic, our goal is to make an unparalleled contribution to the communities we serve."