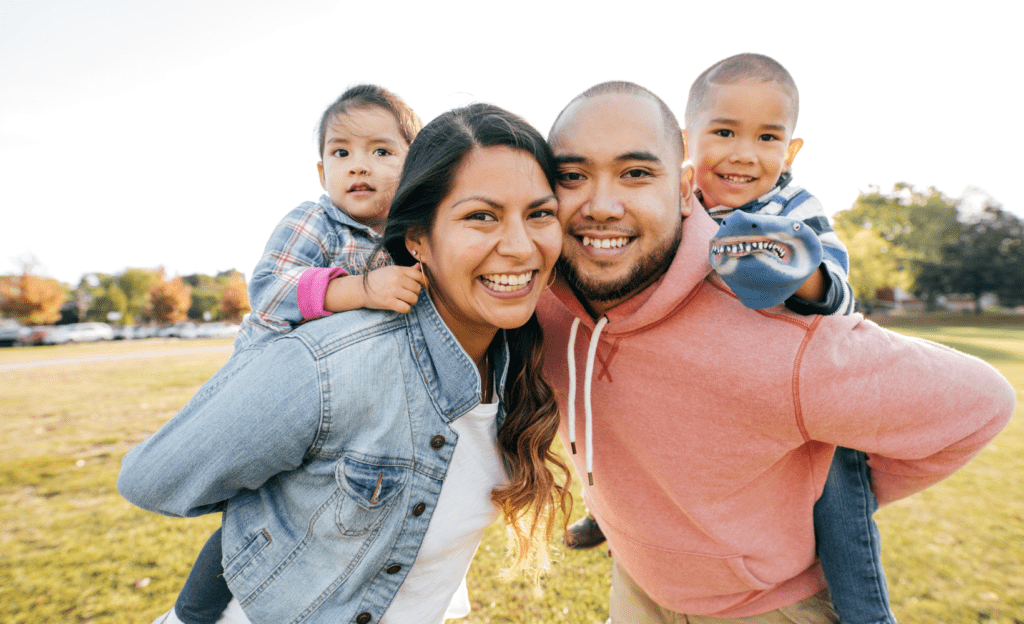 Who We Are
United Way fights for the health, education, and financial stability of every person in every community.
Watch and learn how, together we can change lives for good.
CHARITABLE GIVING & COMMUNITY SERVICE OPPORTUNITIES IN BUCKS COUNTY
WHAT WE DO
We seek out Bucks County's toughest challenges. We work with others to develop strategies that will
ensure real, lasting change. Then, we tackle those big challenges in a United Way.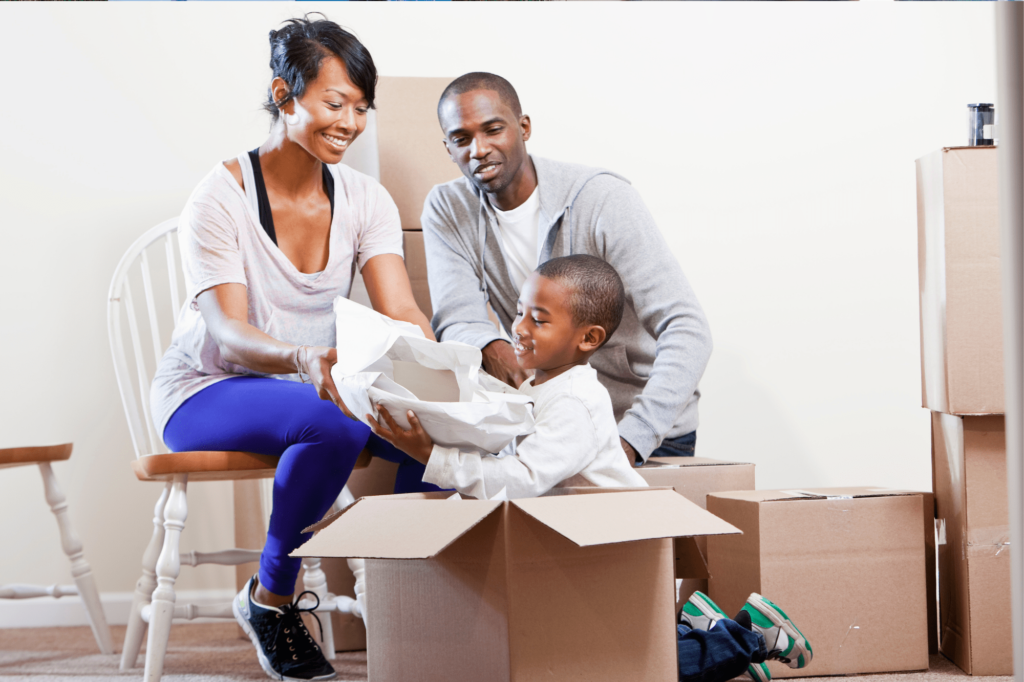 116,000
PEOPLE RECEIVED ASSISTANCE THROUGH THE HELP CENTER
Our HELP Center serves people county-wide. It looks and feels like a retail store, full of brand new essential items like furniture, home goods, toiletries, food, and more. But unlike a retail store, everything at the HELP Center is free to those in need.
Support Our Local Charitable Organization