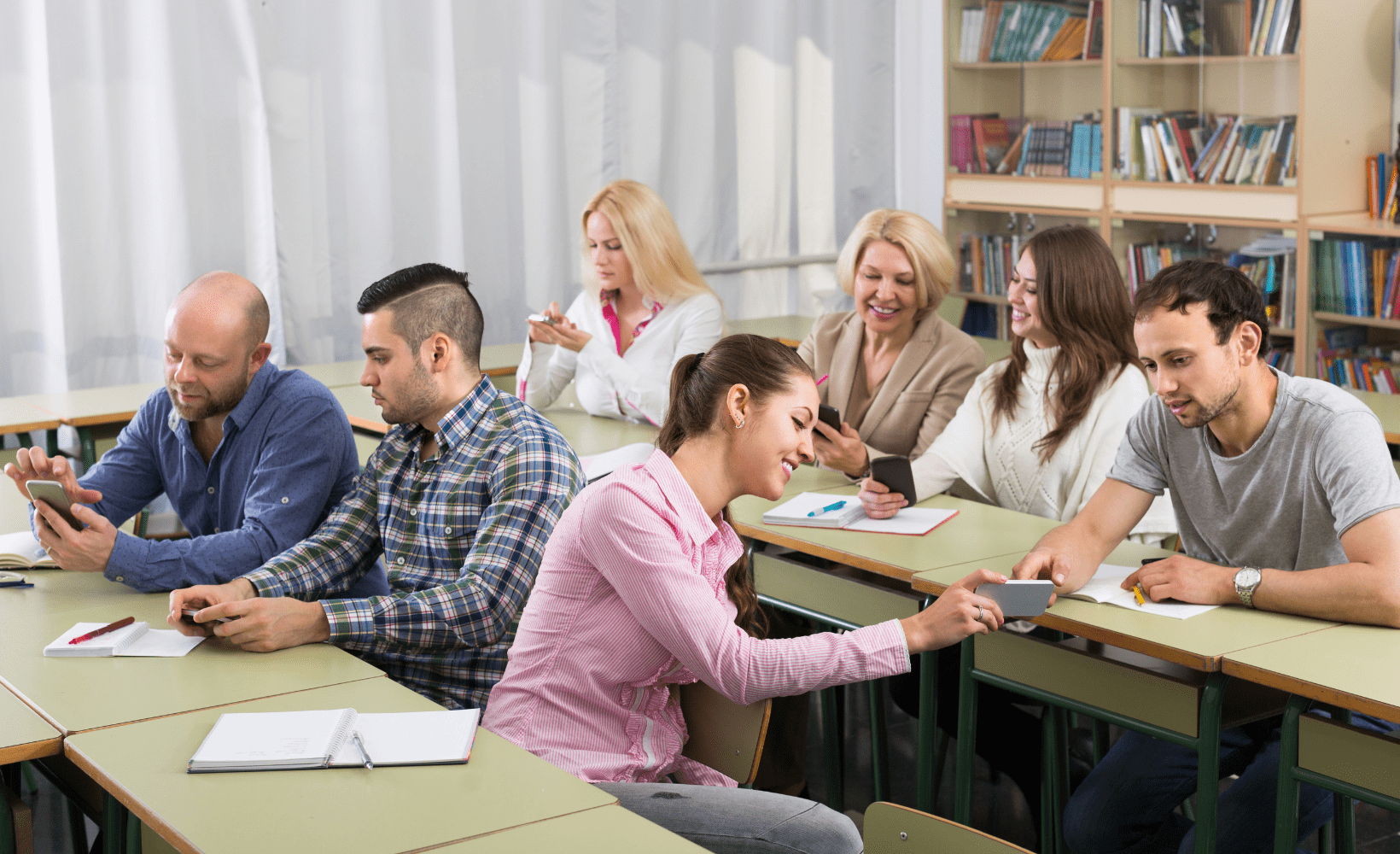 United Way of Bucks County, in partnership with Vita Education Services, is offering two English as a Second Language (ESL) courses to Ukrainian refugees who have recently resettled in Bucks County.
The ESL classes, one for beginners and one for those with some proficiency in English, will provide basic language skills to help refugees adapt to life in the United States. United Way reports that many are eager to work but are struggling to gain employment without knowing English.
"Refugee families coming to our HELP Center for assistance had so many immediate needs," says Tim Philpot, Impact Direct for Health at United Way of Bucks County. "Yet out of everything, they told us that learning our language was the most vital. We saw an opportunity to help, so we reached out to Vita to see if together we could fill the need."
Vita is offering these ESL courses this fall at Regeneration Church in Fairless Hills. The church, which includes many Americans of Ukrainian heritage, has become a hub of support for refugees – providing clothing, help with housing, and transportation for those arriving with few connections.
Pastor Ian Ustenko from Regeneration Church says, "We want to say thank you to Vita and United Way for their huge help to Ukrainian refugees. We are happy to be able to provide a place for Vita to teach displaced families English language skills that will make their transition easier. All of the students I have spoken to are eager to learn."
Mercedes Anderson, Executive Director of Vita, says, "Vita Education Services is honored to work alongside the United Way of Bucks County and the Regeneration Church to help recently arrived Ukrainian refugees get settled in our community. Not knowing the language of one's new home can be an enormous barrier to starting a new life. Vita's ESL programs help adults learn English they can use right away in daily life."
United Way's HELP Center is also providing Ukrainian refugees with essentials like food, clothing, and home goods. Donations to support the Help Center can be made at www.uwbucks.org or by check mailed to United Way of Bucks County, 413 Hood Blvd, Fairless Hills, PA 19030.
Community members interested in learning more about the HELP Center, including volunteer opportunities, can visit www.uwbucks.org/helpcenter.