We put access to healthy food first in our fight against hunger.
Providing food support is more important than ever. The economic impact of COVID-19 has made over 25,000 additional people food-insecure in Bucks County. Together, we can ensure that hard-hit families still have nourishing food on their tables as they struggle to recover and work toward a better future.
TOGETHER WE CAN FIGHT HUNGER
OUR SOLUTIONS
We continuously strive to increase food supplies by identifying untapped resources and new partnerships. When a crisis occurs, we transform our hunger-fighting programs to meet changing needs and feed vulnerable populations. We focus on providing nutritious foods, so our neighbors are both fed today and healthy tomorrow.
Your gift of $250 could provide breakfast for 50 local families so they can have a strong start each day.
HOW WE ARE DOING SO FAR
Here is how our programs are making an impact in Bucks County.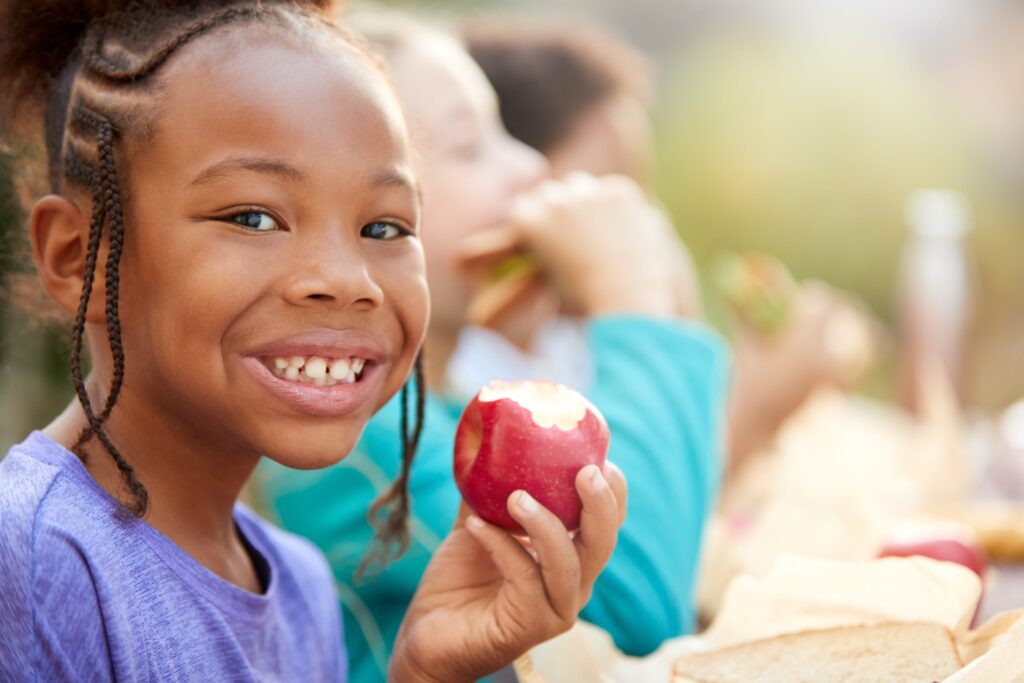 $31,800
Value of fresh produce boxes contributed to the Senior Food Box Program by United Way of Bucks County in 2022.
6,474
Number of unique households served across all three of our Fresh Connect sites in Bucks County in 2022.
18%
Increase in Fresh Connect participants who eat fruit 3 -4 times per week.