We fill gaps with essential goods so families can focus on self-sufficiency – and long-term goals.
Material hardship, or the inability to access essential goods, impacts roughly 1 in 3 children. We are growing our HELP Center so we can support them – and all other local households in need of assistance.
TOGETHER WE CAN GROW THE HELP CENTER
OUR SOLUTIONS
Our HELP Center serves the Bucks County community by providing necessities like cleaning supplies, personal hygiene items, clothing, food, and home goods – all brand new and free of charge – to families in need and to 120+ partners, including schools, faith-based groups, and nonprofits.
Your gift of $500 transports an entire pallet of donated goods to the HELP Center so our neighbors can get help right when they need it.
How Are We Doing So Far
Here is how our programs are making an impact in Bucks County.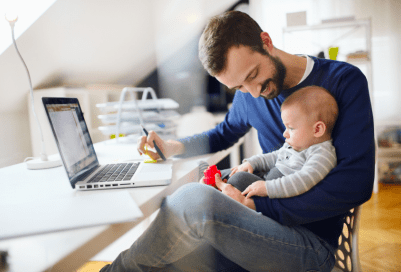 $2,230,790
Value of in-kind goods distributed to community partners through the HELP Center in 2022.
2,086
Visitors who received assistance through the HELP Center in 2023.
292
Number of households that were helped with emergency assistance in 2022.