We work to stabilize the whole family because when families thrive, so does Bucks County.
When families aren't stable, neither are our communities. That's why we fight for the financial stability of every person in Bucks County. We remove barriers to employment and step in to help fill the gaps during times of need.
TOGETHER WE CAN STABILIZE FAMILIES
OUR SOLUTIONS
We provide targeted assistance to promote self-sufficiency, employment, and learning. We continuously improve safety net programs and step in to support families during tough times so that short-term hardships don't spiral out of control.
Your gift of $1,000 could provide a family with safe, reliable transportation for the next 3 years.
HOW WE ARE DOING SO FAR
Here is how our programs are making an impact in Bucks County.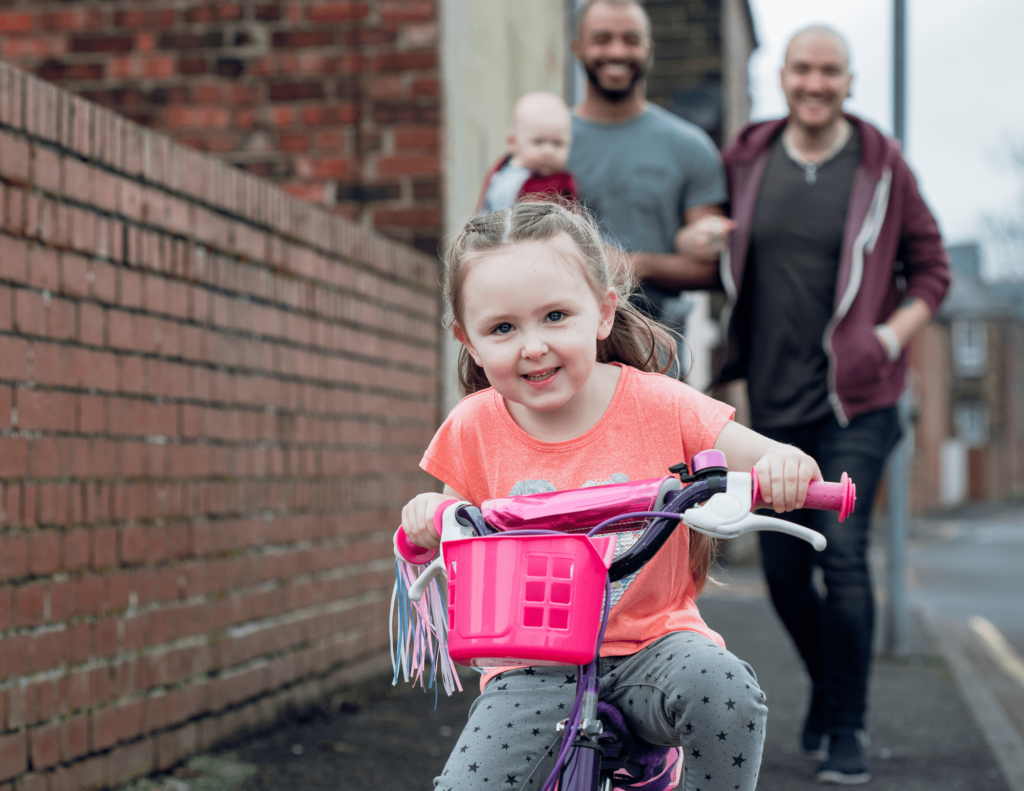 $1,073,870
Amount distributed through the Emergency Food and Shelter program administered by the United Way of Bucks County in 2022.
3,534
Number of people who were served in the community through the Shopper Referral Program and Bulk Distribution at the HELP Center in 2022.
2,062
Number of older kids and teens in need who received holiday help through the Holiday Gift Card Drive in 2022.