United for Good is more than an Annual Meeting – it's an annual celebration for GOOD. It is a chance to see our work in action and an opportunity for businesses, nonprofits, and community members to celebrate the ways we change lives together.
Join UW Bucks as we look back on the past year, share inspiring stories about our work, and recognize our recent award winners.
UNITED WAY OF BUCKS COUNTY INVITES YOU TO OUR ANNUAL CELEBRATION
United for Good
Friday, May 5, 2023 at 9 am
JOIN US IN PERSON at Bucks County Community College
Linksz Pavilion | 275 Swamp Rd., Newtown, PA 18940
Coffee and light refreshments: 8:30 am | Celebration: 9 am
In-person seating is limited, so please register promptly.
OR JOIN US LIVE ONLINE starting at 9 am
RSVP required by 4/28/23. Please complete the form below.
Questions? Contact katiem@uwbucks.org | 215-949-1660 ext., 101.
Thanks to presenting sponsor Penn Community Bank, this event is free and open to all.
You can follow our event live on Facebook on 5/5 @uwbucks #BucksUnitedForGood
Congratulations to Our Award Winners!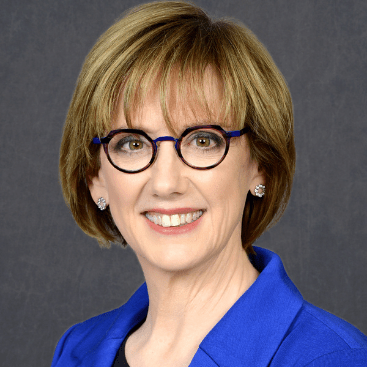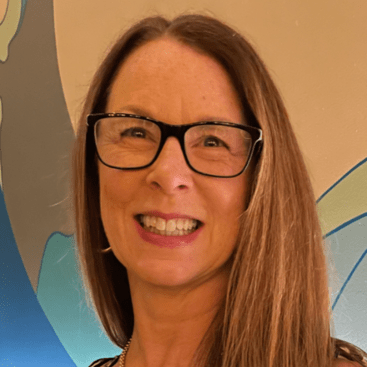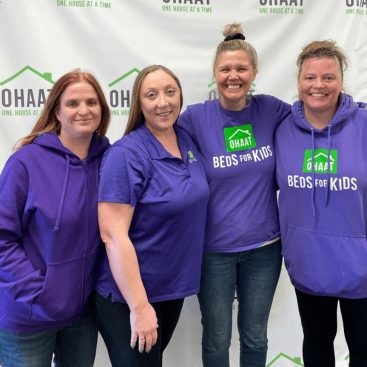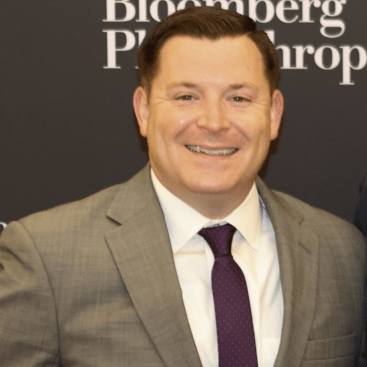 Please note: Registration for the in person event will close when we reach our maximum capacity of guests or our RSVP deadline of 4/28, whichever comes first. Registration to attend online will be open until the morning of the event.