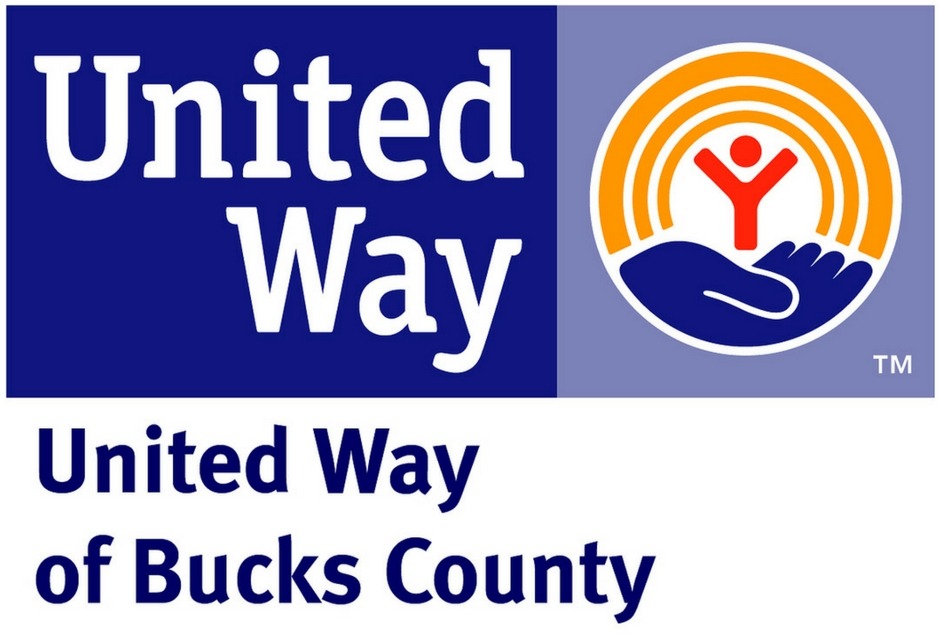 About us: United Way of Bucks County, is a dynamic, mission-focused nonprofit in Bucks County. We provide help, care, and opportunity to the most vulnerable people in our community. That means helping kids who can't help themselves, stabilizing struggling families, and ensuring that older adults are safe and secure. We fight hunger, help the homeless, provide emergency help, help young kids connect to education – and much more. We are currently accepting and reviewing resumes for our Resource Development Associate and HELP Center Associate positions. 

If you are passionate about helping others in our community, send us your resume!

United Way of Bucks County is looking for a full-time Resource Development Associate.

Our new colleague will be a driven, detail-oriented self-starter, extremely organized, and comfortable "managing up." They will assist our development team with many tasks that support our fundraising, relationship building, and marketing.

Reporting to the Chief Development Officer, the RD Associate provides high-level administrative support for development operations. This includes help with reports, research, donor communications, and technology support to the Resource Development team.
Click here to learn more about the Resource Development Associate position.

United Way of Bucks County is looking for a part-time HELP Center Associate.

United Way of Bucks County is looking for a reliable, committed, team member to provide support at the HELP Center in Bristol Borough.
Our HELP Center Associate is responsible for managing and monitoring all inventory, assisting clients and Member Agencies with shopping and pick-ups, assisting United Way staff with product distribution and volunteer management, and coordinating aspects of building use with our partners and building maintenance with the building owner.
This is a great opportunity for someone who delivers exceptional customer service, has retail or warehouse experience, and wants to help people in our community.

Click here to learn more about the HELP Center Associate position.