Community Impact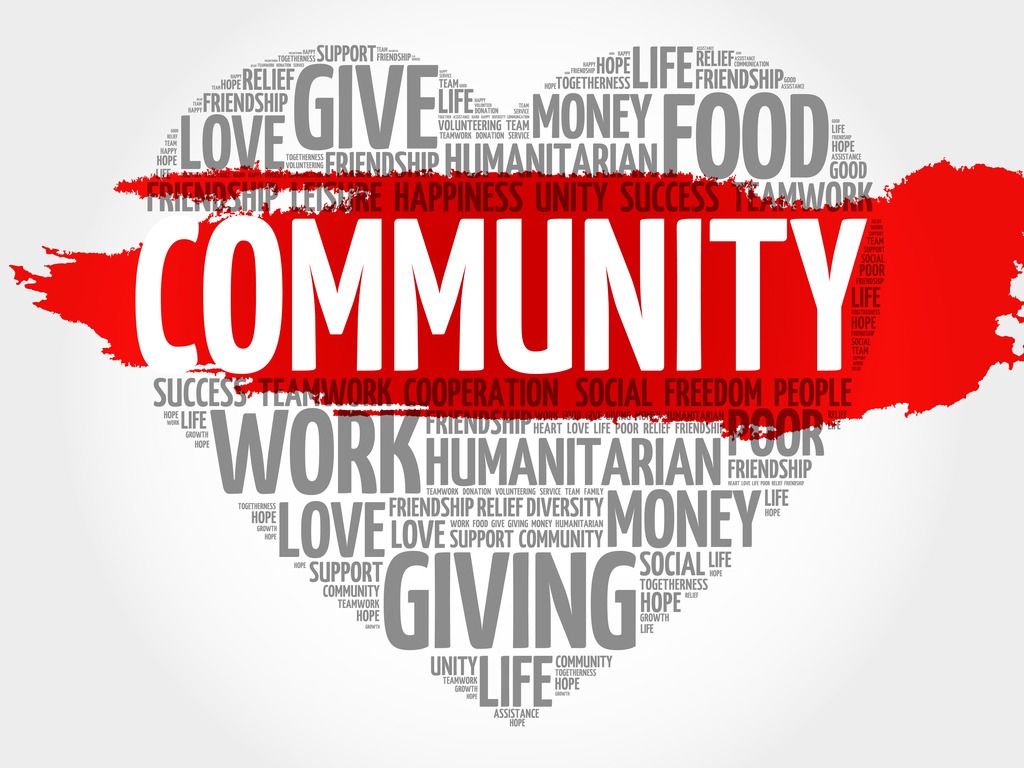 Advancing the common good is what United Way does: Creating opportunities for a better life for all by focusing on the building blocks of a good life-a quality education that leads to a stable job, enough income to support a family through retirement, and lifelong health. We use the shorthand of "education, income and health" to communicate these broad issues.
The three focus areas are:
Education: Helping Children and Youth Achieve Their Potential
Income: Promoting Financial Stability and Independence Among Working Families
Health: Improving People's Health
Community Impact happens in two ways in Bucks County.  We create lasting change in community conditions AND support programs for individuals and families through our member agencies.  When we work to improve community conditions and support individuals simultaneously, we improve lives.