Your Impact in Bucks County

You help thousands of families with necessities such as food, car repairs, rent, and school supplies through programs like Bucks Knocks Out Hunger, Fresh Connect, 2-1-1, Emergency Needs Fund, and Stuff the Bus. Click through the tabs to see how you help!
Click here to download a digital version of our brochure.
Helping Bucks County families through times of crisis and guiding them toward financial stability.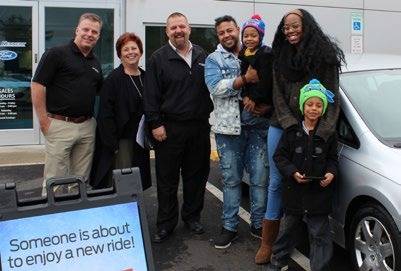 We help families through times of crisis by providing assistance with transportation, rent, utilities, school supplies, medications, and other essentials. Transportation is one of the biggest barriers to self-sufficiency. Last year we provided 650 families with support for emergency needs. We even provided eleven cars to families in our community.
Your gift of $2,500 could provide one-time financial assistance to families who are struggling right now.
Ensuring that people have the nourishment they need to function on a day to day basis, to support their families, and to work toward a better future.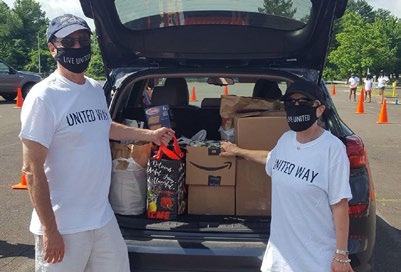 Before the COVID-19 pandemic, having enough food to eat was often taken for granted. We are now serving 2,000 families each week through programs such as Fresh Connect and Bucks Knocks Out Hunger.
Your gift of $1,500 could provide breakfast essentials –eggs, milk, and oatmeal – for more than 300 local families. Your gift provides families experiencing tough times a strong start to each day.
Investing in early care and education to help close the achievement gap and break the cycle of poverty.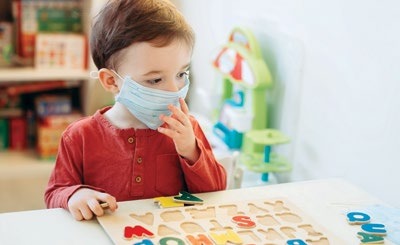 We believe that access to a quality education is an essential building block to a great life. Last year we provided scholarships for nearly 250 children enrolled in high quality early education programs.
Your gift of $1,000 could help close the opportunity gap by providing a three month Pre-K scholarship for a young child in Bucks County.
Stabilizing Bucks County's homeless population in safe, affordable, and stable housing.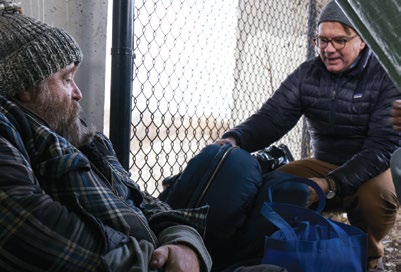 United Way steps in to prevent homelessness before families are in crisis. Last year we evaluated the needs of 346 people. We played an essential role in helping them move into safe, affordable housing and ensuring they have what they need to make the space a home.
Your gift of $500 could provide one month of rental assistance to help a family get back on their feet.
United Way of Bucks County fights to make sure people get help when they need it. With your help, we support 2-1-1 a free 24/7 helpline that connects Bucks County residents to the assistance they need.
2-1-1 is a free, easy-to-remember phone number that connects people with important services in their local communities. It can be used for everyday needs and in crisis situations. Every day highly trained 2-1-1 call specialists are available to provide information and referrals to local health and human services.
24 hours a day. 7 days a week. 365 days a year.
Free, confidential, multilingual information & referrals to Bucks County services.